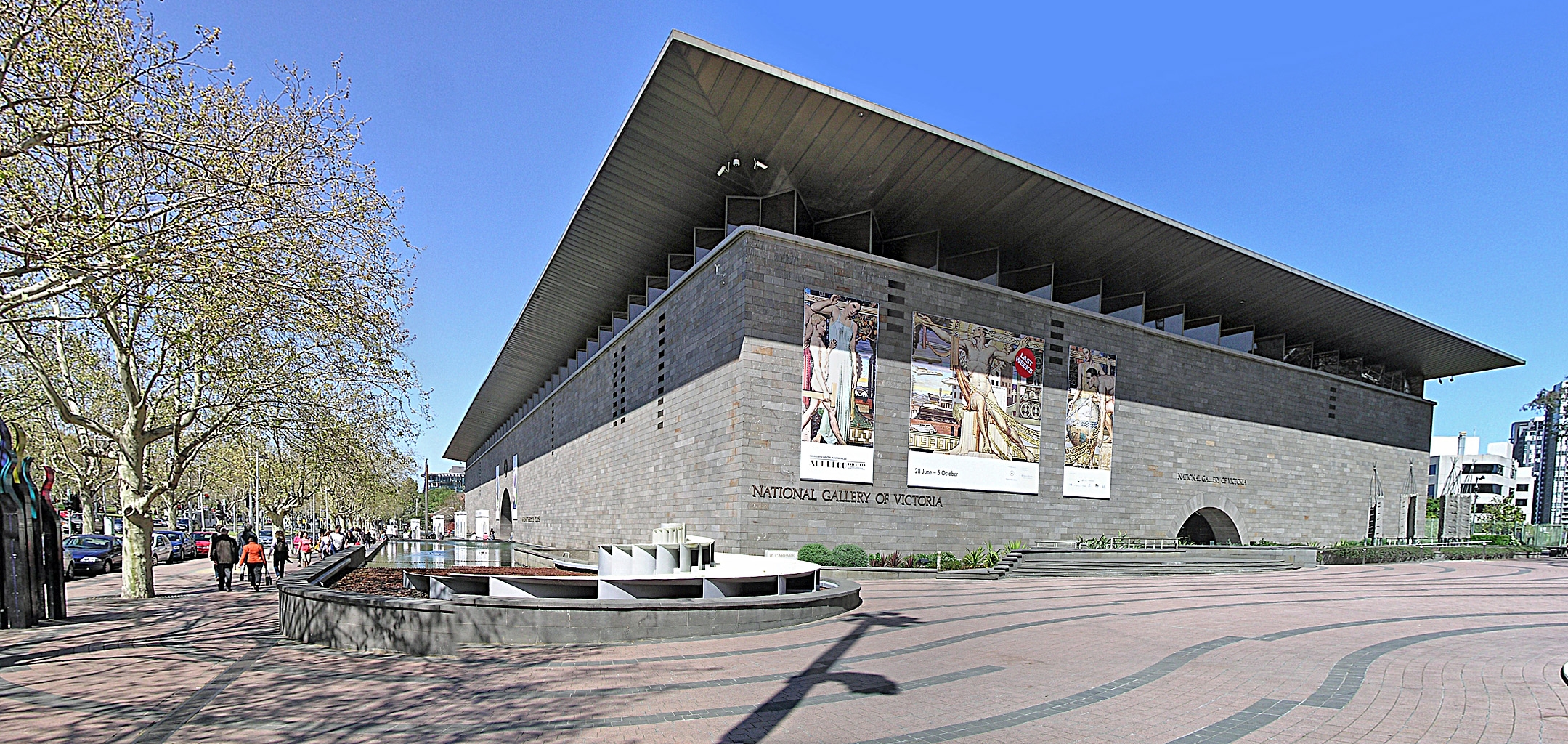 The National Gallery of Victoria (NGV) is the oldest and most visited gallery in Australia. Situated over two buildings – NGV International and NGV Australia – the Gallery hosts a wide range of international and local artists, exhibitions, programs and events; from contemporary art to major international historic exhibitions, fashion and design, architecture, sound and dance.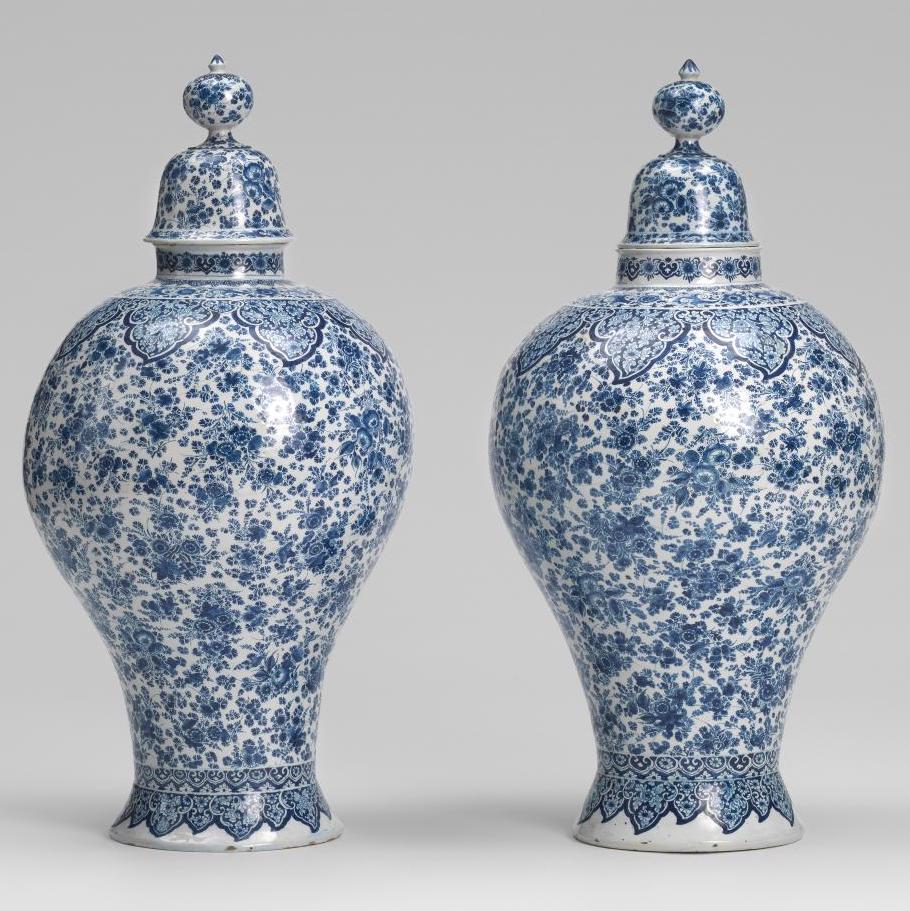 Founded in 1861, today the NGV holds the most significant collection of art in the region. The museum houses a collection of more than 70,000 works that span thousands of years, many disciplines and styles. From art from Australian to Asian arts and international fine and decorative arts.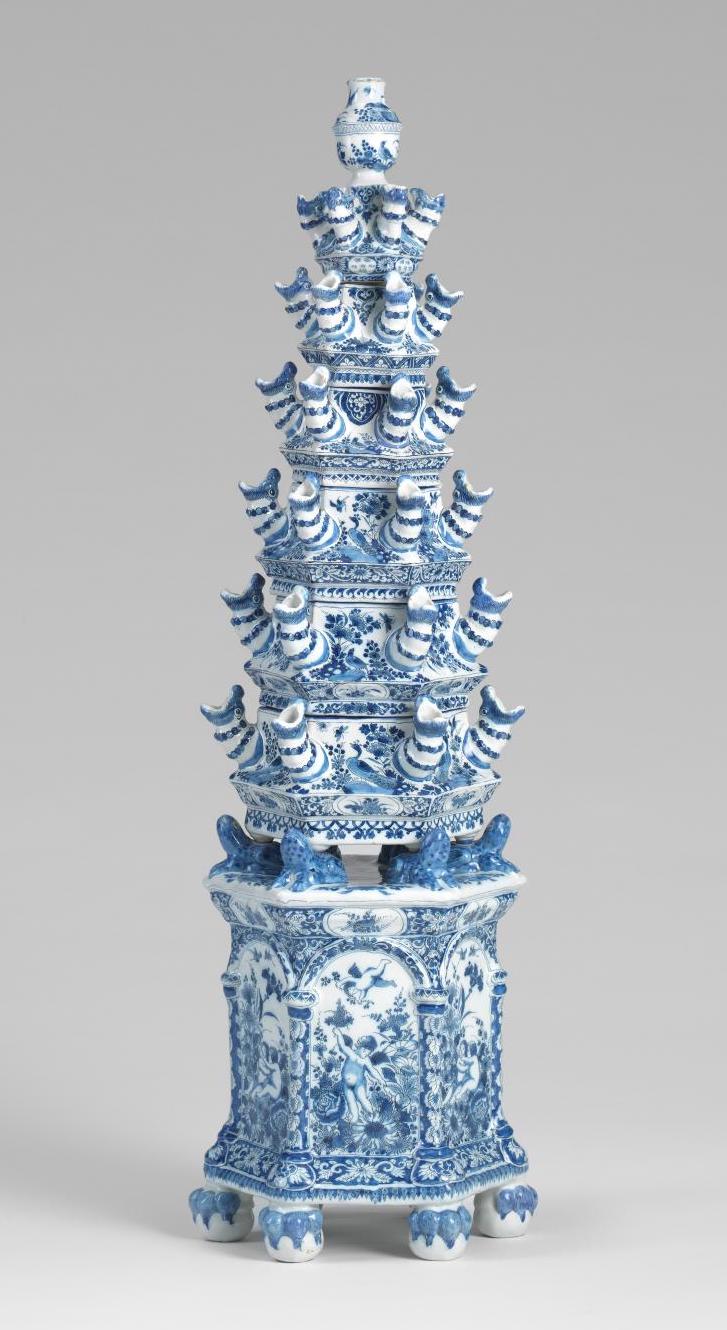 The international decorative arts collection includes several Delftware objects, the most important pieces dating from the seventeenth century. For example a pair of blue and white lidded baluster vases marked for Lambertus van Eenhoorn. These exceptionally large lidded vases would have stretched the technical and artistic abilities of the factory to their limit. The vases were made for display, as symbols of wealth and prestige, and would most likely have sat on a table, on top of a cupboard or on columns flanking a doorway. Such vases were produced for export to other European courts, particularly that of William III and Queen Mary II, under whose patronage the Delft factories flourished. Another highlight, which was also produced for the great courts of Europe as a symbol of wealth and prestige, is a beautifully decorated pyramidal flower vase marked for Adrianus Kocx.