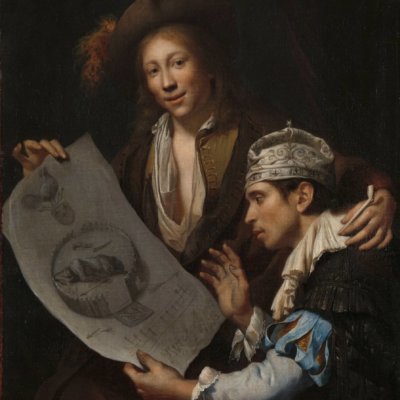 Aronson Antiques publishes papers on the subject of Dutch Delftware on a month basis. These articles are published online through our e-mail newsletter and in a hardcopy book in the series 'Below the Glaze' once per year. The essays give a look behind the production of ceramics in the city of Delft, on technical details or global events, which affected the industry.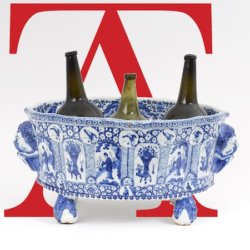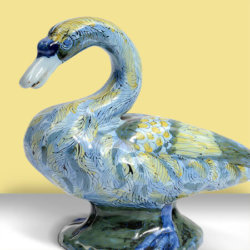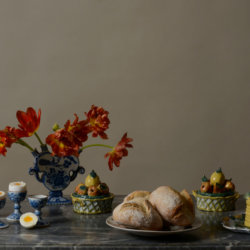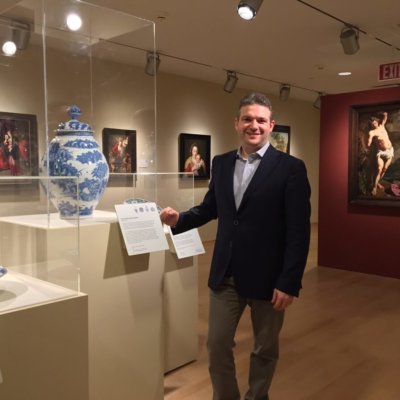 As Dutch Delftware played a pivotal role in the development of European ceramics in the seventeenth and eighteenth centuries, it is represented in many museums worldwide. The robust faience center of Delft was the result of two important currents of the time: the Italian production of majolica and the Chinese and Japanese wares that were imported by the Dutch East India Company (VOC). Through the influence of Queen Mary, the taste for painted Delftware spread rapidly through a wealthy European elite. Read more about the Delftware collections in museums in this section.
Aronson provides one of the largest libraries on the subject of European ceramics. Our library contains thousands of books and articles, dating back more than a hundred years. Should you have any enquiries please do not hesitate to contact us.