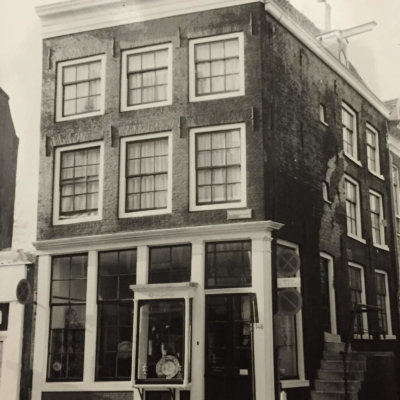 Aronson Antiques, a traditional family business, was founded in 1881 by Leon Aronson (1830-1910), also son of an antiques dealer, in the eastern Dutch city of Arnhem. Leon's son David (1878-1942) moved to the Dutch capital Amsterdam around 1900. During World War II, the gallery was closed and the stock was sold by a 'Verwalter,' an administrator appointed by the German occupier. Nico and Ab (1916-1990), both sons of David, were the only survivors after WWII and restarted the business with nothing but experience and determination.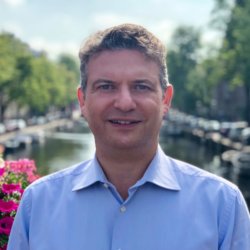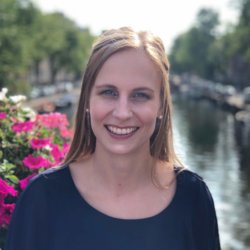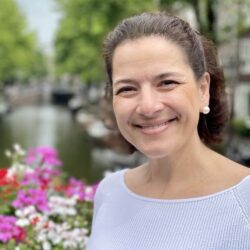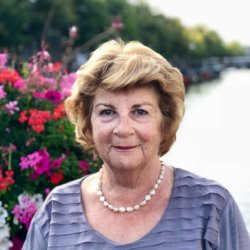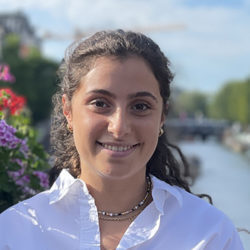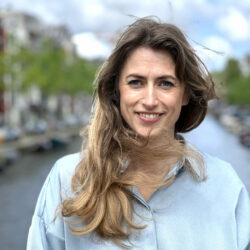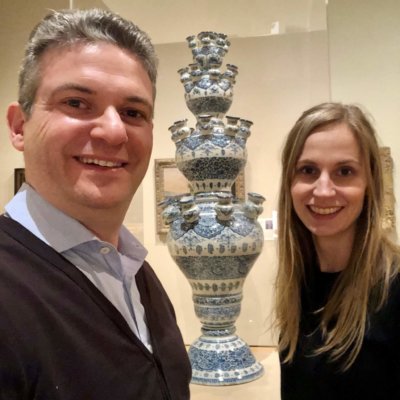 Aronson Antiquairs has helped many international museums find specifically what they were looking for to 'tell their story.' Also he was involved and gave advise in deaccessioning parts of collections or he played a role in bequeathing collections to museums.
Evaluating art is an art in itself. Apart from differentiating between original or fake, ever fluctioating markets, worldwide economical or political changes, upcoming auctions or collections about to be sold all have their influence on the value of art. So how does it work? An art dealer will follow all the above mentioned trends and take into consideration historical prices. As a dealer in general invests his or her own money in an art object he or she will take care to pay the right price.