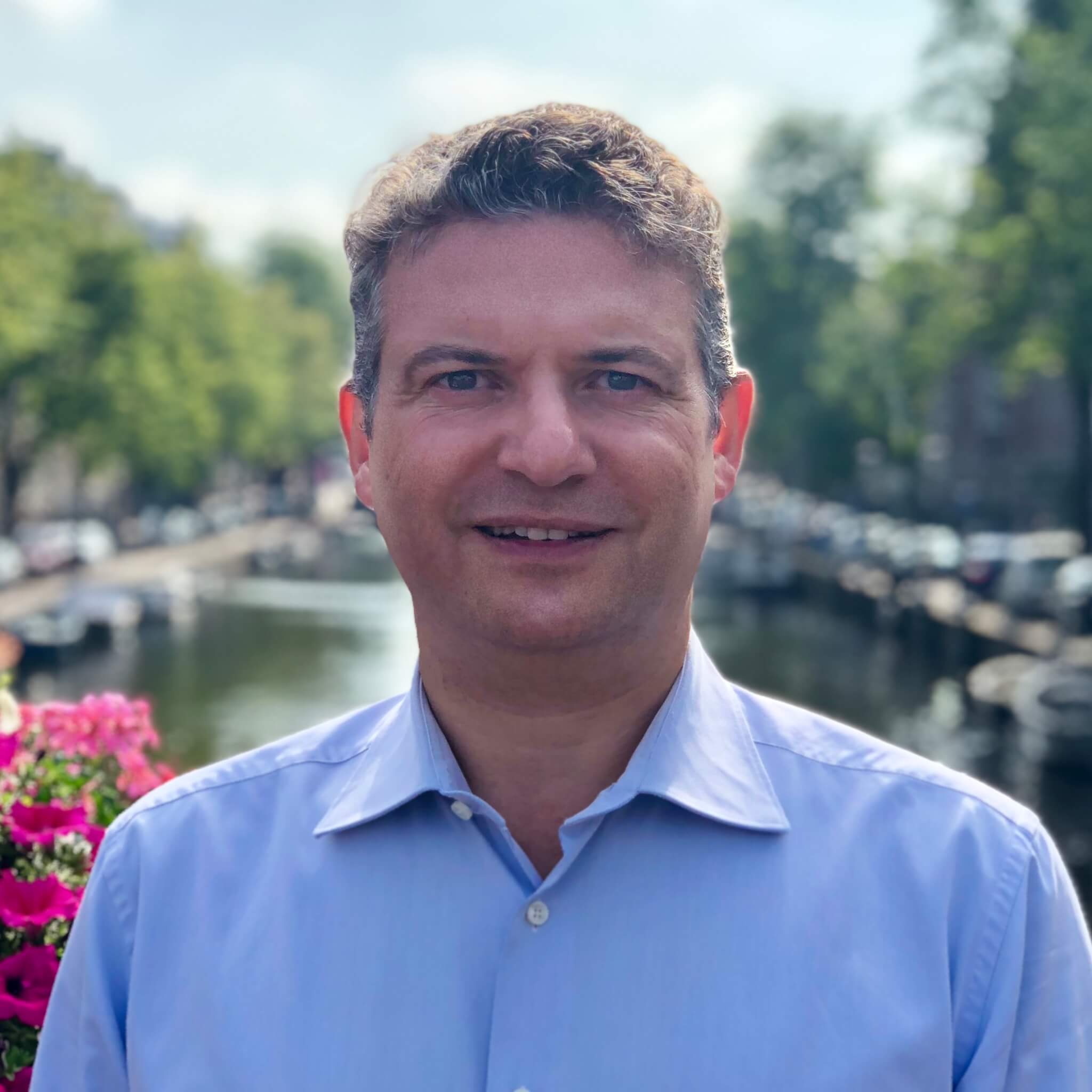 Robert D. Aronson
Director
Robert, fifth generation owner, joined the company in 1990. After his father's passing in 2007 he took over, but continues the path that he and his father set in the early nineties.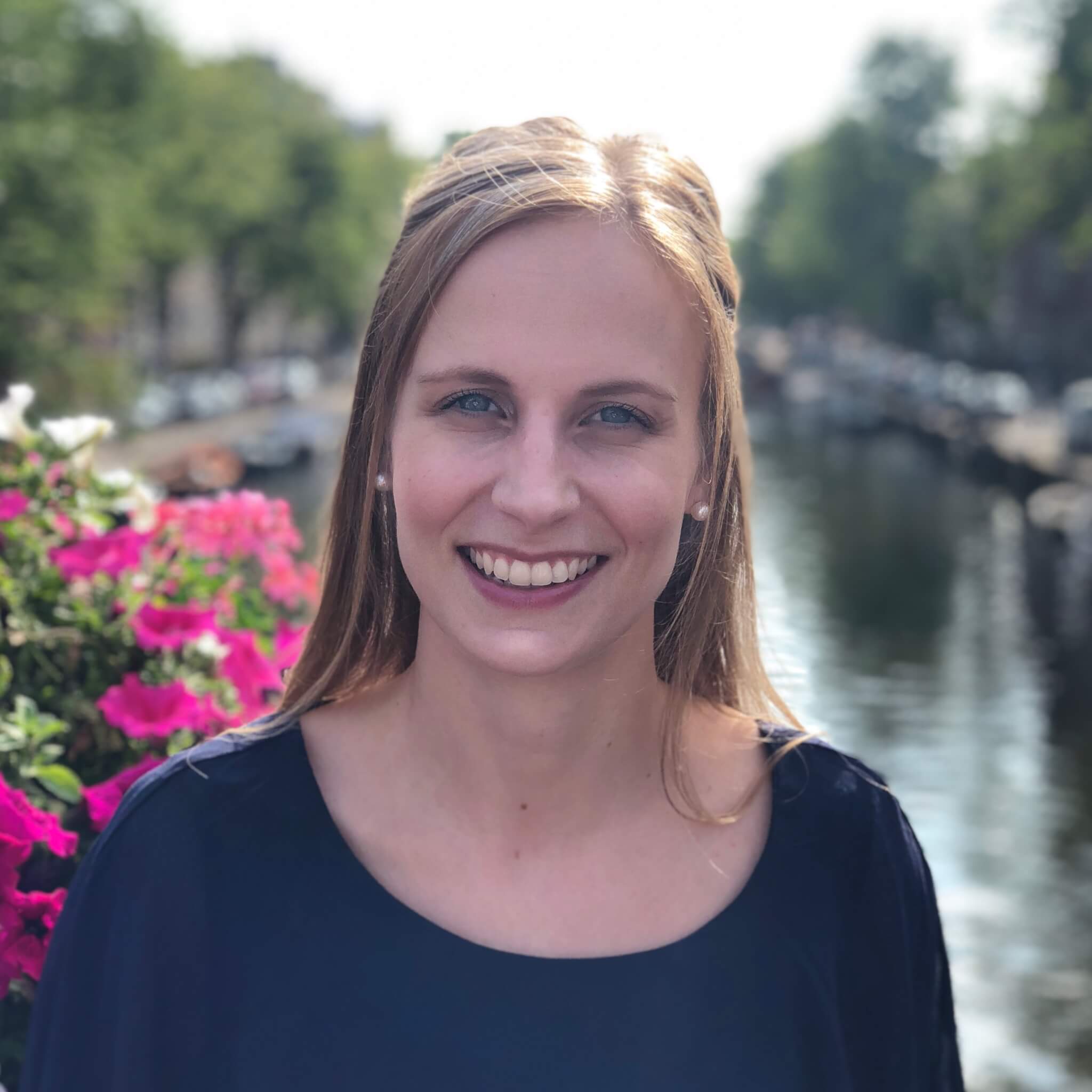 Céline Ariaans
Gallery Manager / Art Historian [currently unavailable]
Céline joined Aronson's in 2014. She holds a master's degree in Art History. As gallery manager she will be able to answer all of your questions, when it comes to the day-to-day business at Aronson's. Céline also does art historical research to the collection objects and Delftware in general.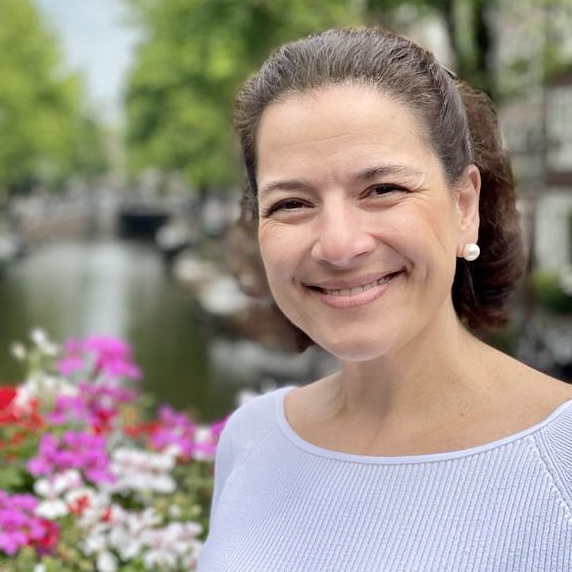 Carla Aronson-Assine
Corporate Relations
Carla's knowledge of French, Spanish, Portuguese, Italian, English, Arabic and Dutch and her friendly presence makes her an easy contact for corporations around the world.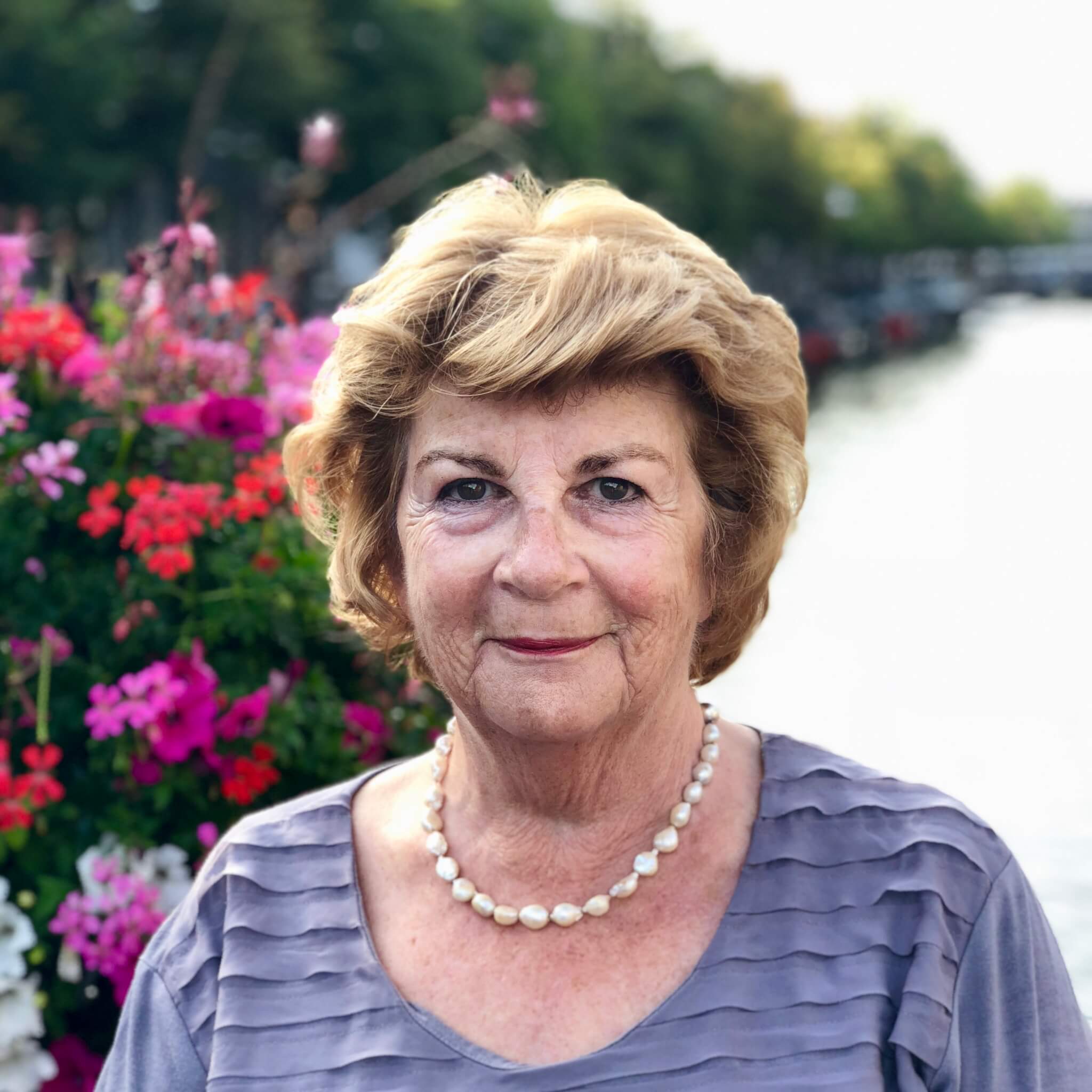 Irene C. Aronson
Client Relations
Having been involved with Aronson's since 1968, Irene is an indispensable link to the past. If you are a long term relation you will have surely met her.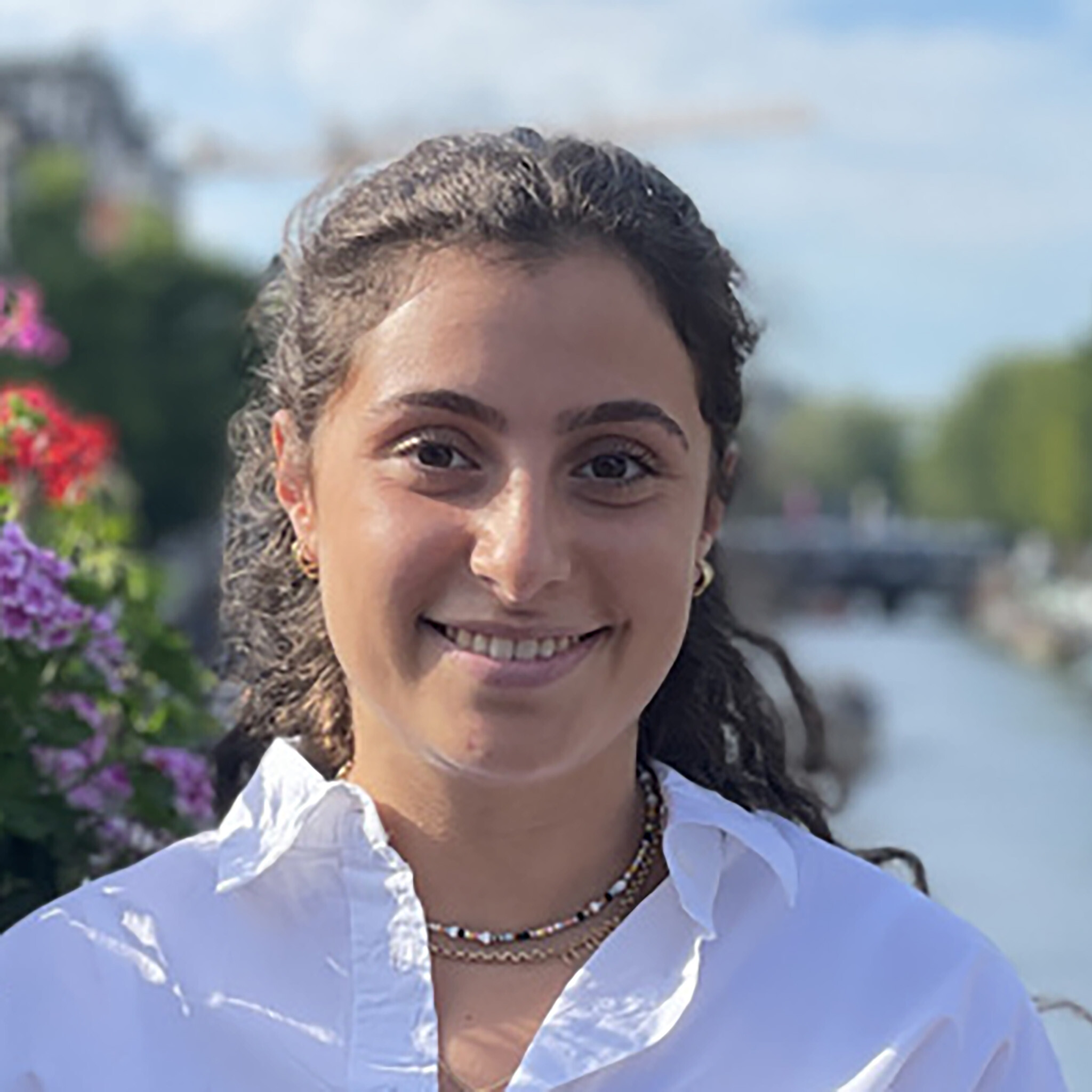 Tsiporah Reijzer
Gallery Assistent
Tsiporah, or Tsippy in short, is a welcome addition to our team and she is able to answer any question you may have.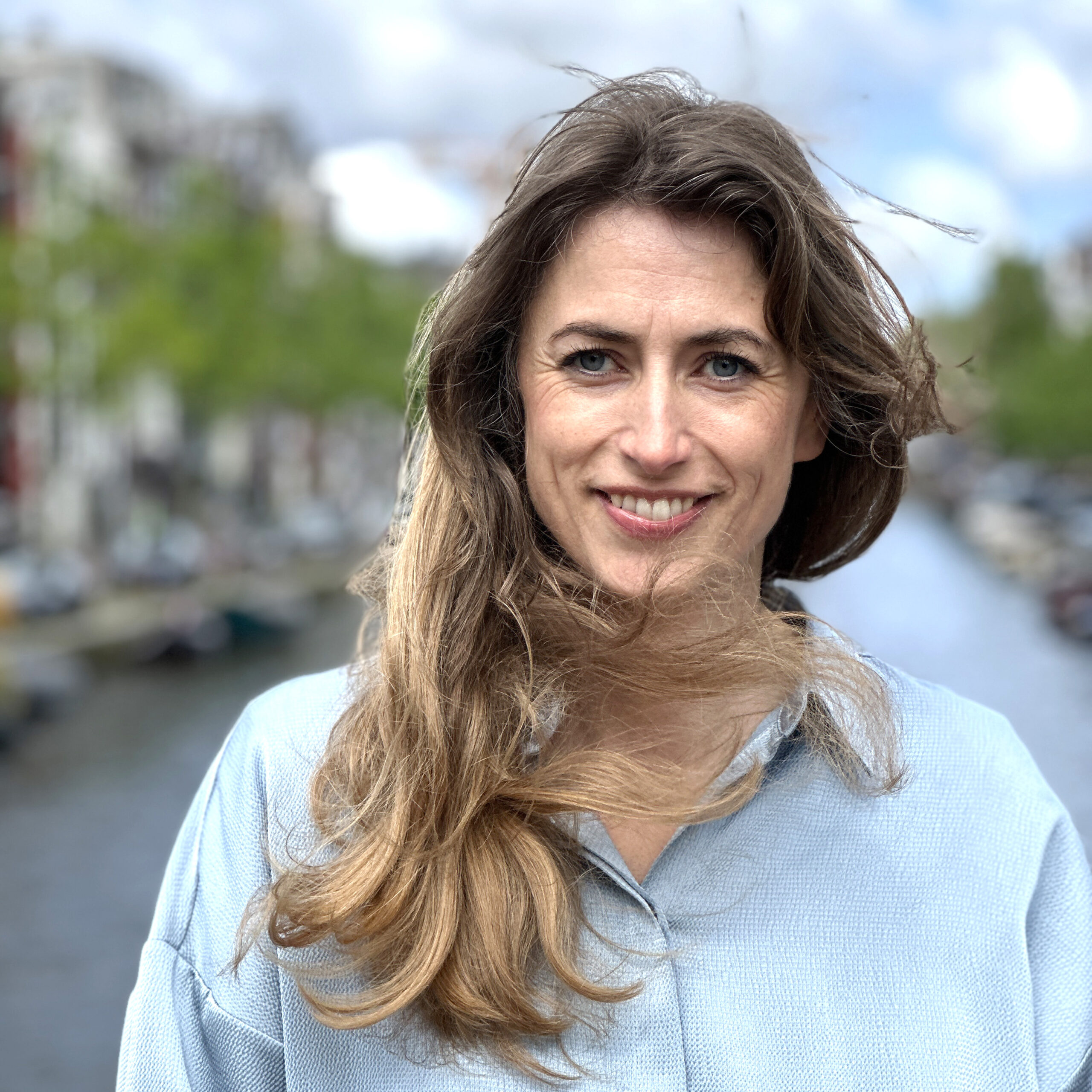 Femke Haitsma Mulier
Historical Associate
Femke joined our team in March 2023 and has more than a decade of experience in the art world. She holds an MA in General History and worked both at a dealer and at a large online auction house. Her specialities are Dutch ceramics and silver.