Originally intended to accommodate the gentlemen's society for repatriated sugar planters, the Arnhem museum was founded in 1856 with the idea to create a 'Local memorabilia related to history and art'. The museum has the great honor to exhibit the impressive collection of the Arnhem nobleman baron Willem Frederik Karel van Verschuer (1845-1922), one of the most important 19th-century Delftware collectors.
Amongst the 800 pieces that are presented, no less than 300 are marked. Not only the collection shows what were the interests of a typical 19th-century collector, it also has the particularity to give a great understanding of the Delftware evolution, from its beginning to its decline. We are delighted to admire such a wide variety of objets: beautiful tableware like a magnificent bottle cooler made by De Grieksche A (1686-1701), miniatures and figurines, numerous home objects including an extremely precious black Delft tea caddy (1700-1725), plaques and many more.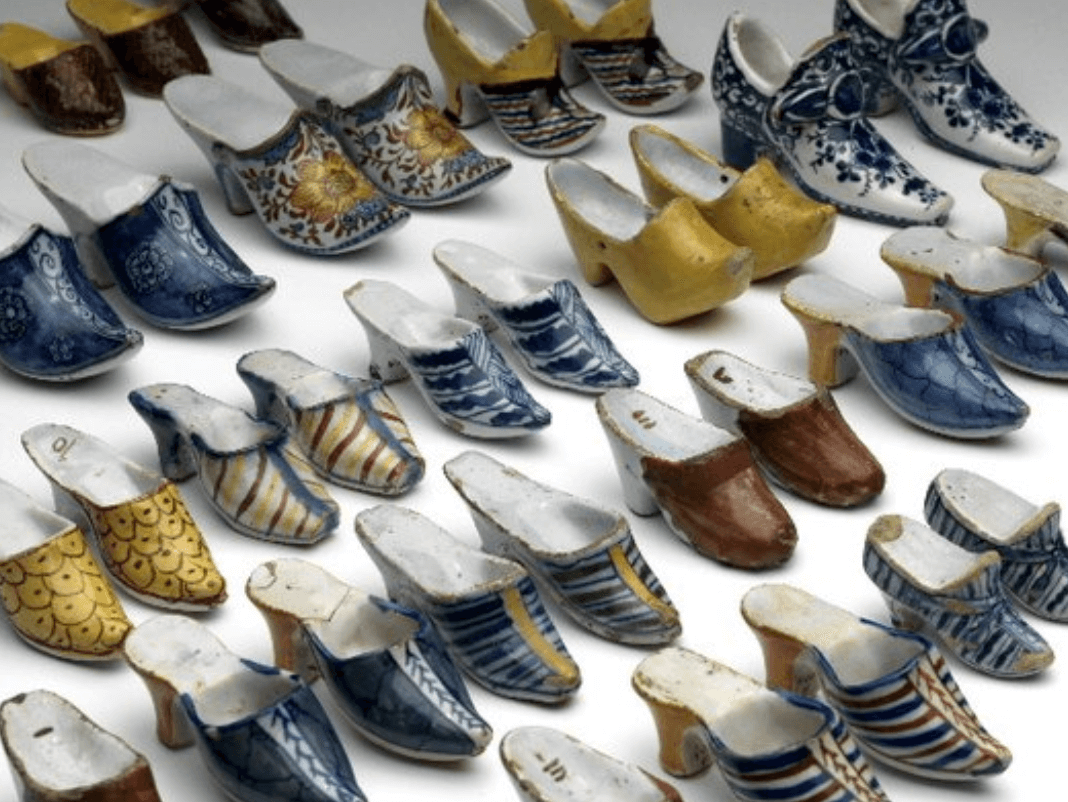 By its didactic scenography, the Museum of Arnhem gives us the opportunity to do a big jump in the past and help us to understand the whys and wherefores of Delftware history, and consequently some essential components of the Dutch culture.  At the end of the visit the influence of blue and white Chinese export porcelain, the Dutch 17th-century tableware conventions, or the predominant pride of place ceramic took in the home of wealthy citizens, noblemen and royalty are no longer a secret.