WELCOME TO DELFTWARE.COM
For over 350 years Delftware has been a symbol of Holland. It is the most iconic national product and one of the greatest Dutch achievements.
The initial exponential growth came through supplying a demand for the newly discovered Chinese porcelain. Around 1685 it was coveted by European nobility and royalty for its quality and diversity. Delft therefore became an inspiration to many European and even Oriental potters. See history.
The platform delftware.com was created under the initiative of Aronson Antiquairs, specialized in Delftware, in order to encourage the exchanges of knowledges and experience between professionals, collectors and amateurs.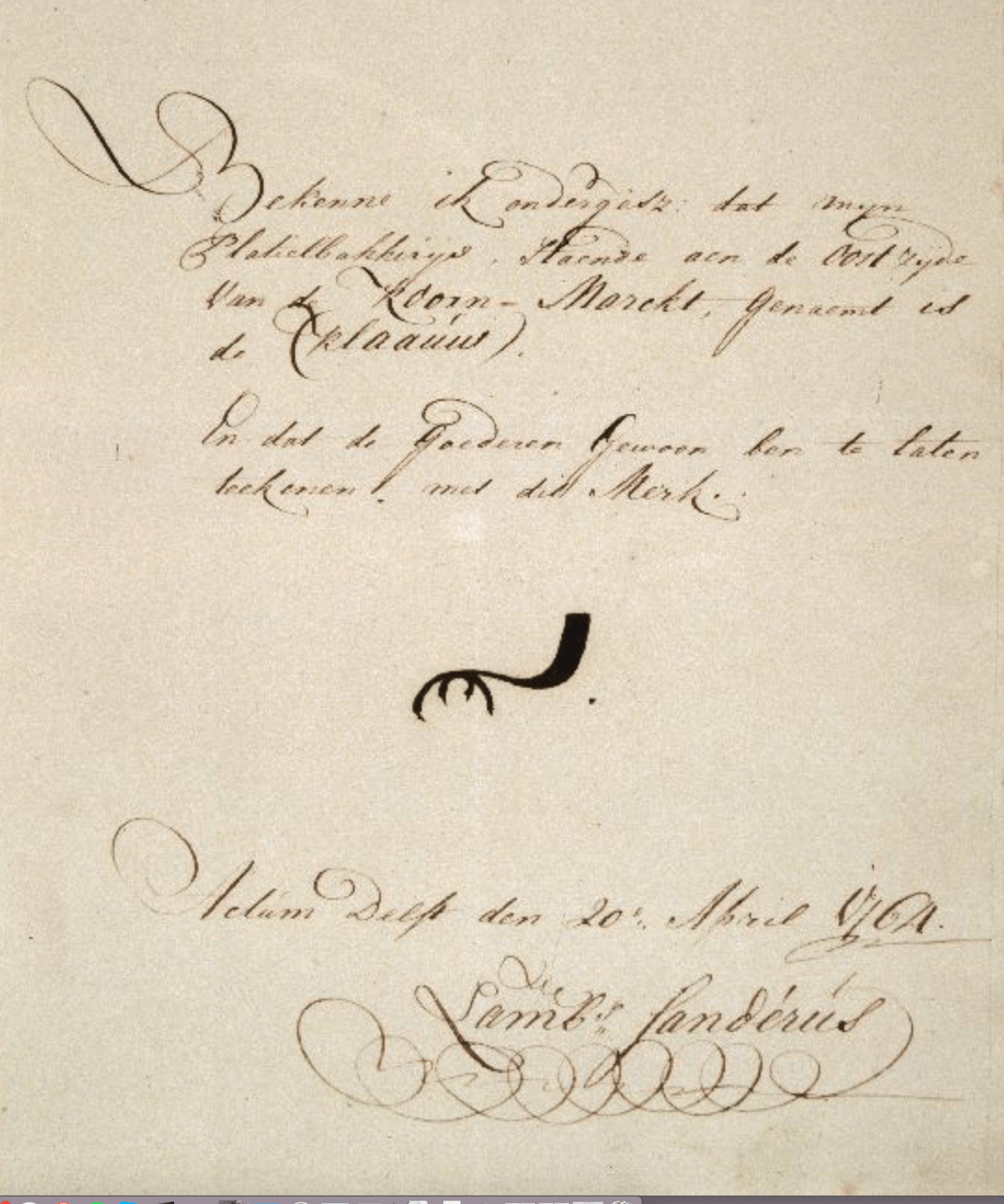 De Klaauw is among the most prosperous and longest running Delftware factories. Throughout its existence, the successive owners and managers…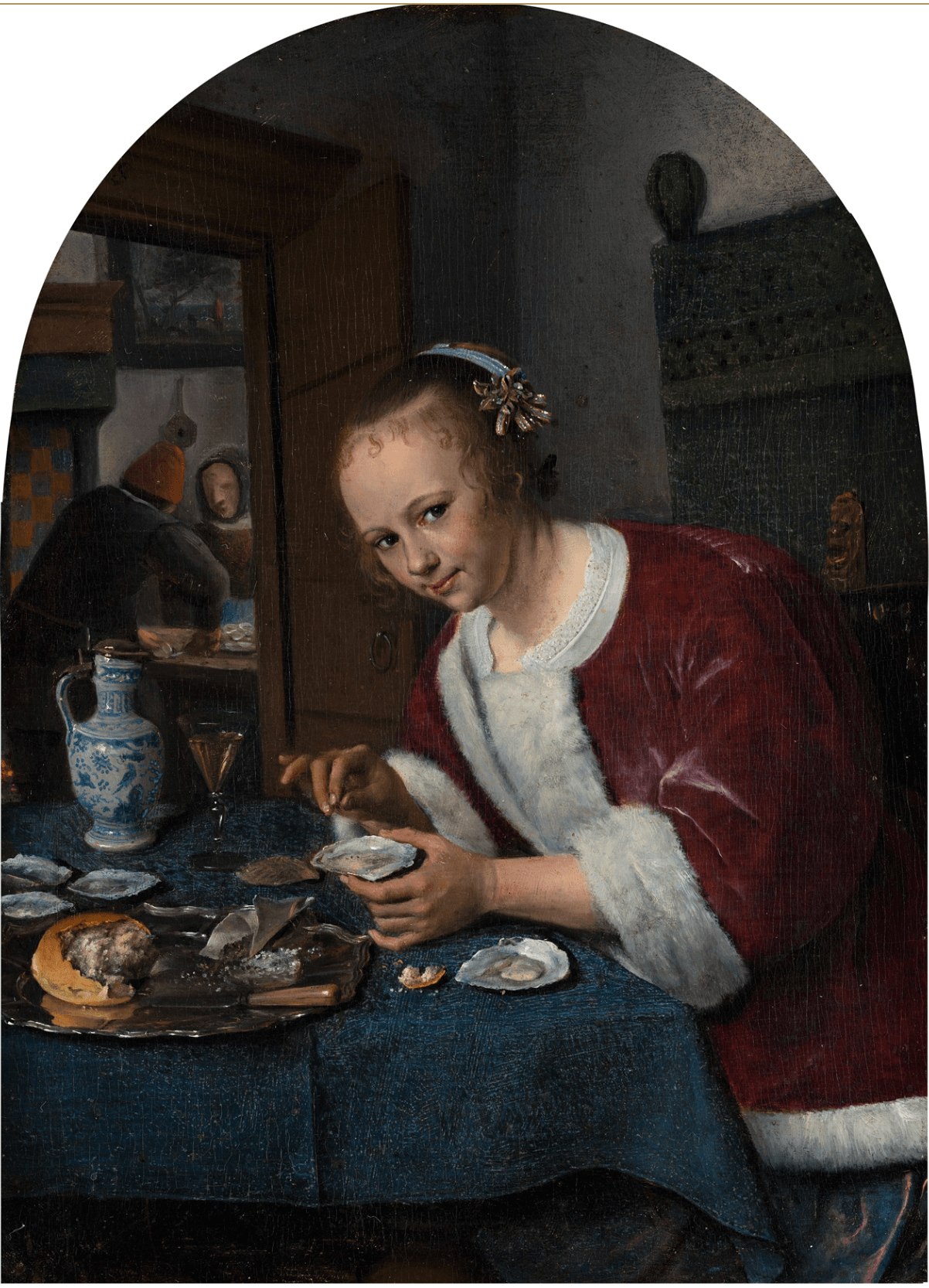 Although porcelain features in hundreds of seventeenth century Dutch still life paintings, paintings portraying Dutch Delftware are more rare. During…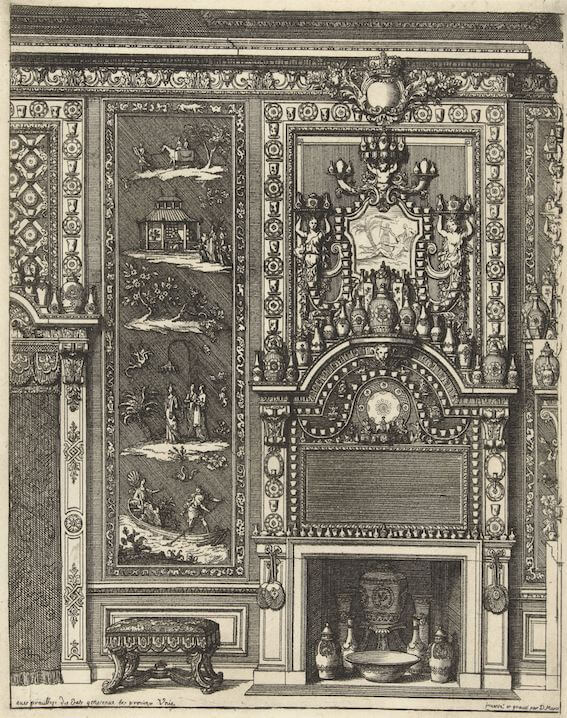 In the seventeenth century, interior design was used as a means of image cultivation by the Royal court, and especially…