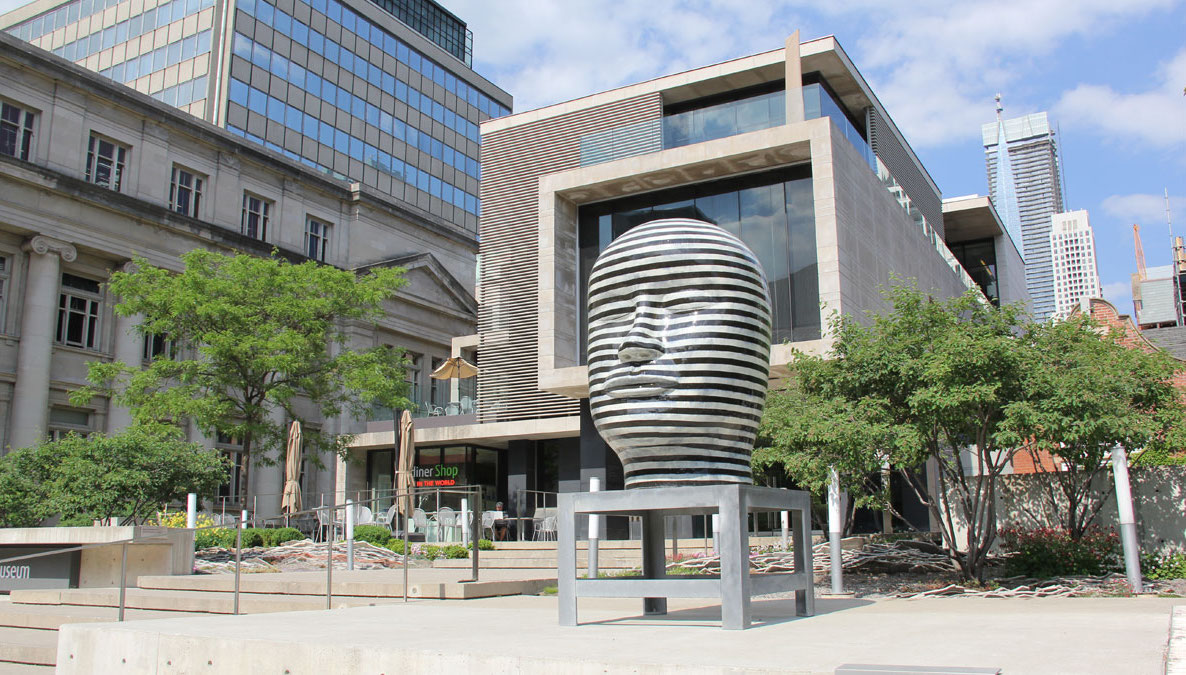 The Gardiner Museum is Canada's national museum of ceramics. It is one of a small number of specialized museums of ceramics in the world. The museum was established by George and Helen Gardiner in Toronto in 1984. The Gardiners started their ceramics collection in the mid-1970s with pre-colonial pottery from the Americas and Meissen porcelain. Eventually, the collection grew to include Italian maiolica, English Delftware, and European porcelain. In the early 1980s, the Gardiners wished to exhibit their collection at the Royal Ontario Museum, but faced complications that eventually led them to open their own institution.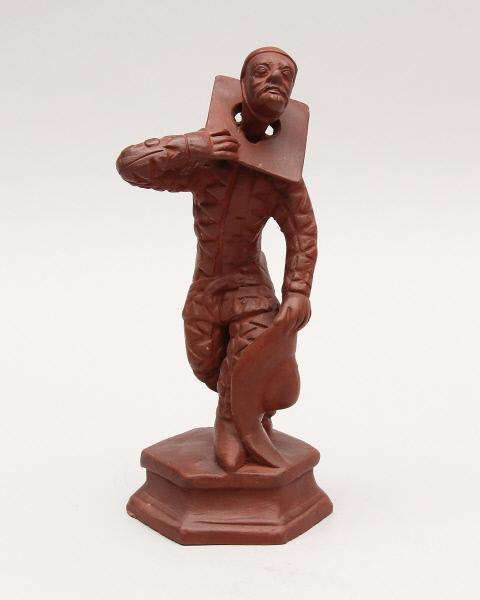 The Gardiner Museum contains over 4,000 objects from the fourteenth to the eighteenth centuries. The holdings highlight important developments in the history of European earthenware, including tin-glazed earthenware, English slipware, and creamware. Although the institution is primarily a ceramics museum, the permanent collection also includes a number of non-ceramic pieces that directly relate to the ceramic pieces in the collection.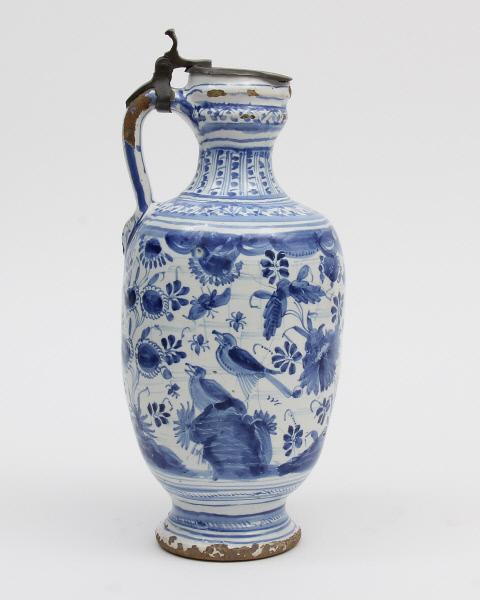 The collection is divided into two principal areas: porcelain and earthenware. The museums' porcelain collection primarily focuses on European porcelain, whereas its earthenware collection is primarily made up of ceramics from pre-colonial Americas, Italian maiolica, and Delftware. The majority of the Delftware collection is formed by English Delftware, but the museum also holds several Dutch Delftware objects. From Kraak-style chargers, to polychrome plates and even a so-called Jan Steen jug. These blue and white ovoid jugs, from circa 1640, are depicted on the paintings Het Oesteretertje (Girl Eating Oysters) and Het Doktersbezoek (The Doctor's Visit) by Jan Steen. Another interesting object is a red stoneware figure of a harlequin, which was made at De Metaale Pot (The Metal Pot) factory around 1710.