The Palais des Beaux-Arts is located in the city of Lille in northern France. It was one of the first museums built in France, established under Napoleon I at the beginning of the nineteenth century as part of the popularization of art. An 1801 decree designated fifteen French cities, including Lille, to receive works taken from the collections of the Louvre and Versailles, "after a gallery suitable for receiving them will have been arranged, at the municipality's expense". The collections were also seized from churches and territories occupied by armies of Revolutionary France. The museum in Lille then contained 46 paintings.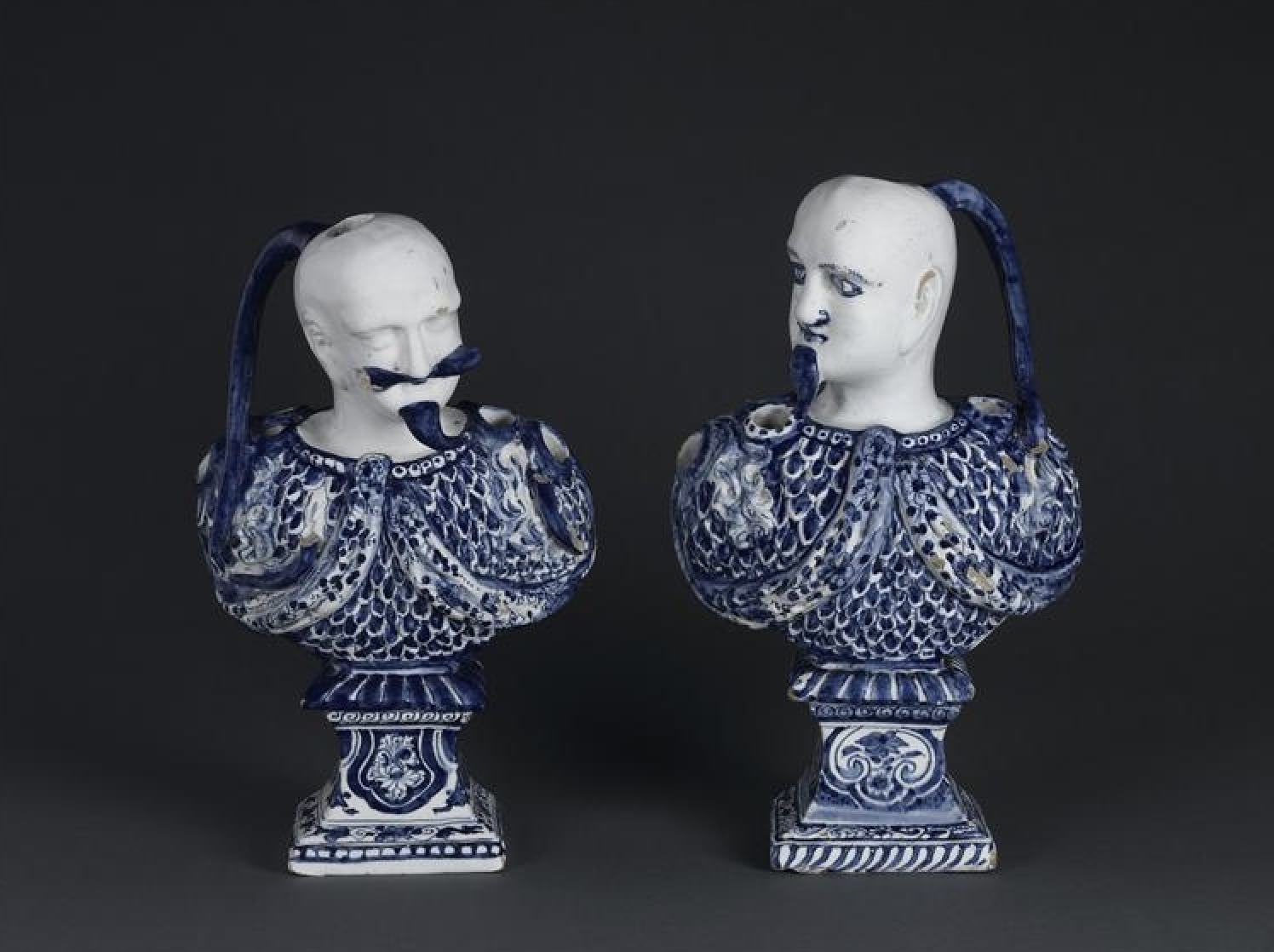 The museum opened in 1809 and was initially housed in a church before being transferred to the city's town hall. When the town hall became too small to house the collection, a larger premises was needed, however the city did not have adequate funds to finance a building project. To raise money, the mayor held a lottery: five million tickets, to be sold for one franc each, were printed to finance the project. Unfortunately, the tickets did not sell well and the lottery was a failure. Only slightly more than half of the expected total was raised. Nevertheless, the construction of the museum began, but was halted when money ran out. As a result, the final museum, opened in 1892, was only half of the initial design.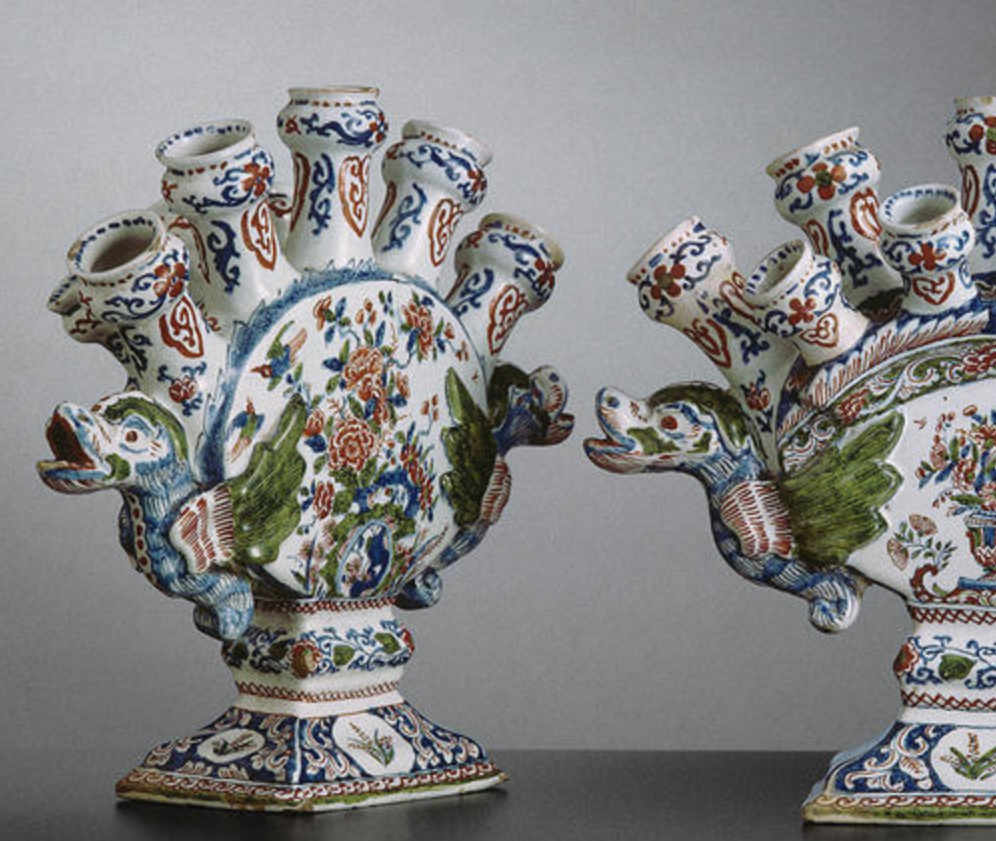 Despite the reduced size, the Palais des Beaux-Arts is one of the largest art museums in France. It is dedicated to antiquities from the Middle Ages until the Renaissance, paintings from the sixteenth through the twentieth century, sculptures, prints and drawings, plan-reliefs and ceramics. The ceramics collection holds more than 2,500 objects that range from the sixteenth century to the early nineteenth century. It includes maiolica, Chinese porcelains, French porcelain, and earthenware from Lille, Rouen and Delft. The large Delftware collection includes blue and white and polychrome objects from the seventeenth and the eighteenth centuries, from plates, ewers, tea canisters to butter tubs, plaques, money boxes and flower vases. One of the highlights in the Delftware collection is a pair of polychrome flower holders with fanning rows.