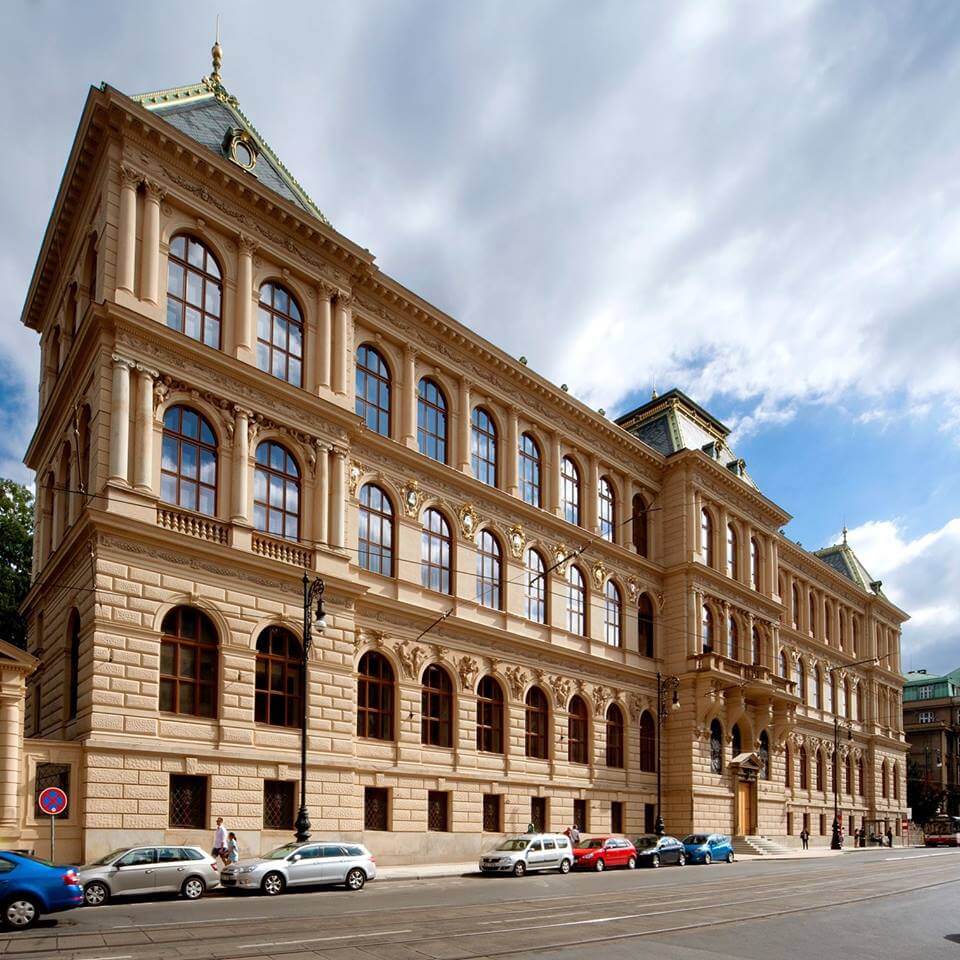 After a thorough renovation, the largest Czech museum dedicated to applied art and design reopened last February. Founded in 1885, the Prague Museum of Decorative Arts (Uměleckoprůmyslové muzeum v Praze or UPM) is housed in a Neo-Renaissance edifice built from 1897 to 1899. Before this building was erected, the museum was housed in the newly built Rudolfinum building, whose construction was sponsored by the Czech Savings Bank. In 1885 the Chamber of Trade and Commerce decided to erect a separate building for the Museum. The new premises, designed by the architect Josef Schulz, was built in Prague's Jewish quarter. The construction of the museum is a combination of various historical styles and its opulent interior was designed with richly decorated ceiling and antique furniture.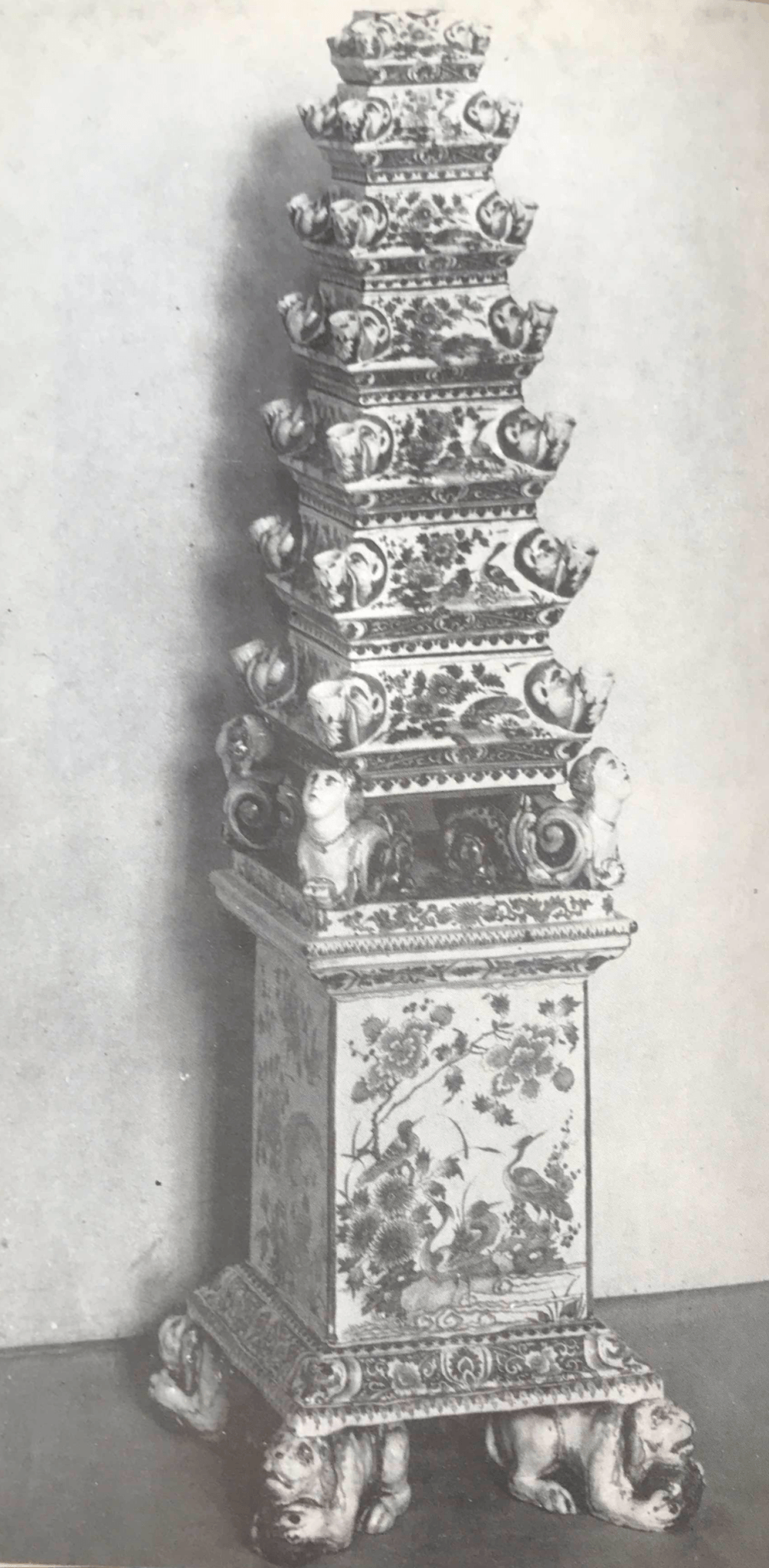 The museum collects historical objects, contemporary arts and crafts, applied arts and design. The collection numbers approximately half a million items and includes glass, ceramics and porcelain, graphic art and photography, furniture, woodwork and metalwork, gold and jewelry, clocks and watches, textiles and fashion, and children's toys.
The museum has collected Delftware since its founding, and has since been enlarged by the Lanna bequest and through other important purchases. The most significant additions to the collection of Delftware occurred after the Second World War, when the museum acquired large collections from several chateaux as well as private owners. Many titled families, of both Czech and foreign birth, filled their homes with late seventeenth century Delftware, as can be seen in the many objects that fill Bohemian and Moravian castles and chateaux. The varied range of Delftware objects in the museum collection comprises table wares such as plates, salt cellars, tea canisters, spice bowls, but also objects as vases, a pair of obelisks, plaques, garnitures and figures such as models of cows. The collection also holds a round flower holder produced at De Grieksche A factory, under the ownership of Samuel van Eenhoorn. Other highlights are a late seventeenth-century pyramidal flower vase and a pair of bowl-shaped flower vases, marked for Adrianus Kocx of De Grieksche A factory, and a pyramidal flower vase.