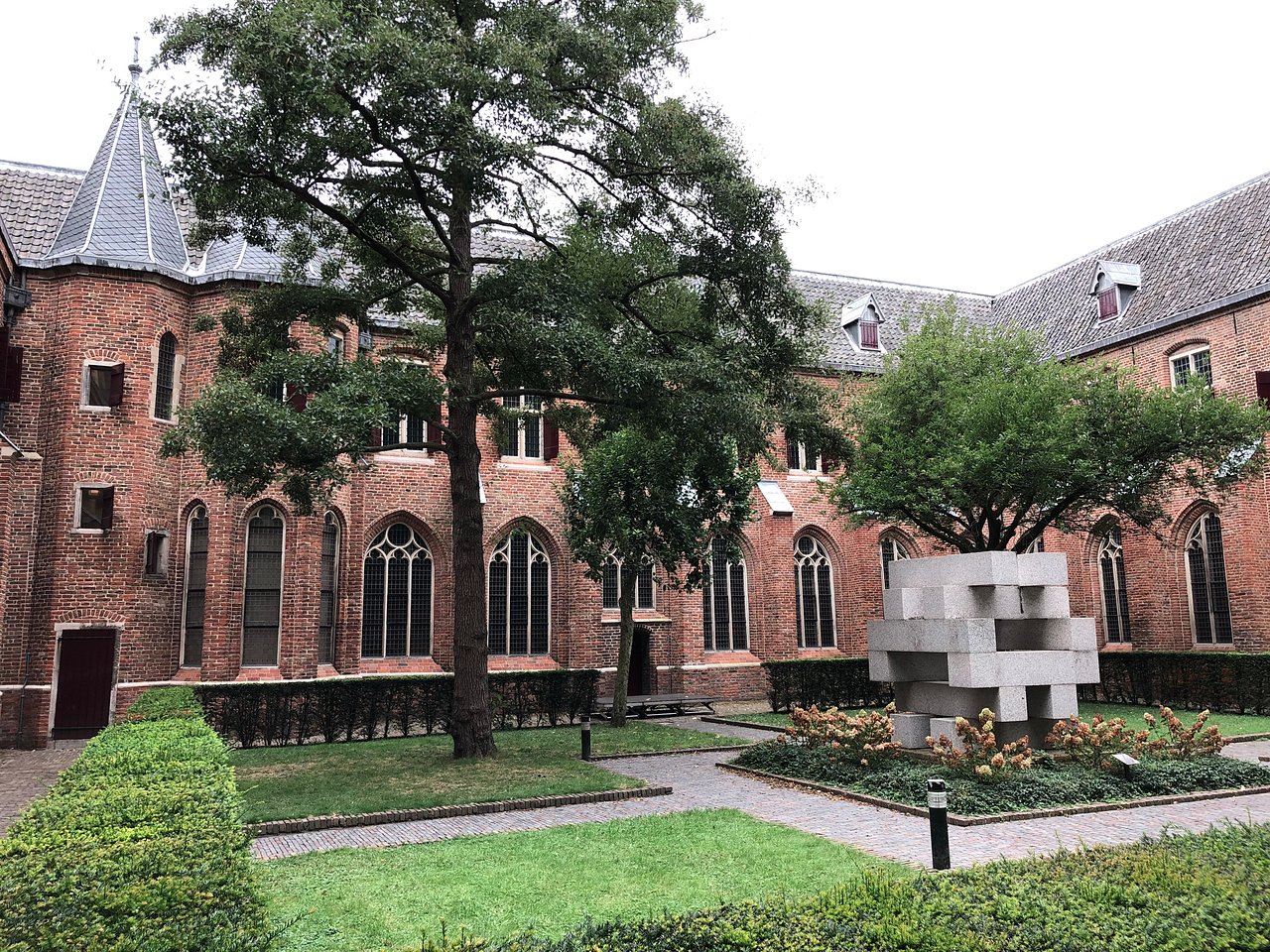 Museum Catharijneconvent occupies a characteristic building in the old city center of Utrecht. The building has a long history going back to the fourteenth century. Originally, it was the site of a shelter for the homeless. In the fifteenth century, the Carmelites acquired the land and built a convent. Later, the knights of St. John turned it into a hospital, which it remained until the beginning of the nineteenth century. Subsequently, it served various other functions until becoming a museum in 1979.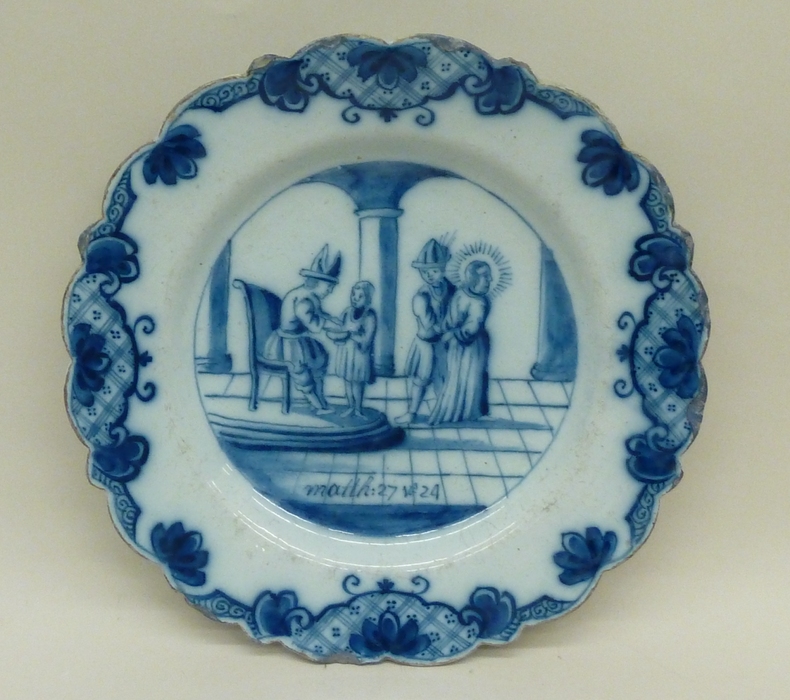 The museum has an extensive collection of special (art) historical objects from the early Middle Ages to the twenty-first century. The permanent collection provides a view of the Christian art and cultural history of the Netherlands and the influence of that history on society. The collection includes richly illustrated manuscripts, bindings decorated with precious stones, richly carved statues, paintings, altarpieces, church clothing and objects in gold and silver.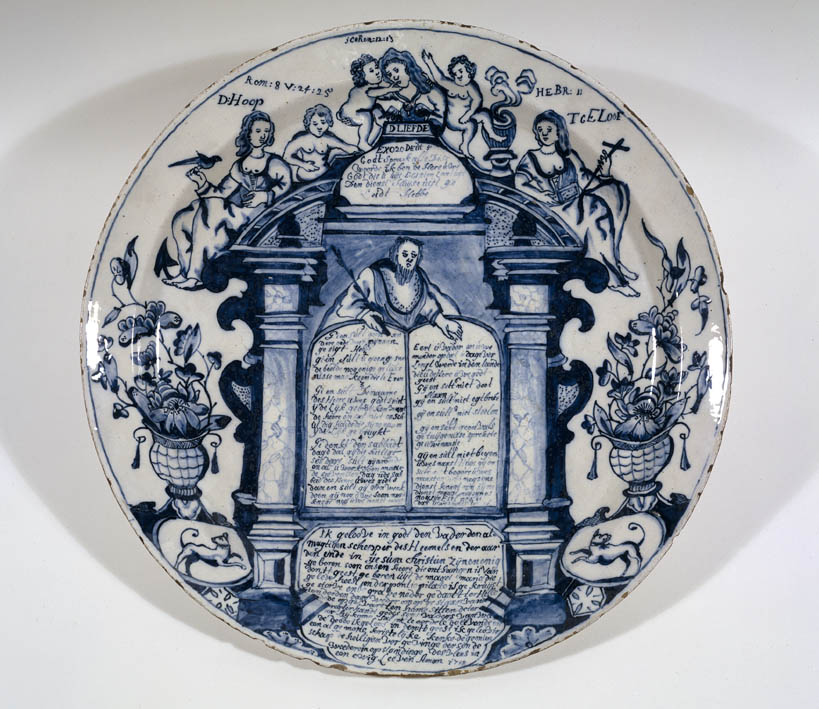 It also houses a collection of biblical Delftware and its forerunner majolica, of which a dish from circa 1600-1624 inscribed "Looft Godt" (Praise God) is an example. The Delftware collection comprises mainly biblical plates and dishes, but also plaques, holy water stoups and a home altar. All dishes and plates are painted with biblical scenes. For example a blue and white plate, marked for Jan Pennis who was the owner De Twee Scheepjes (The Two Little Ships) factory from 1750 to 1764, depicts the scene where Pilate washes his hands of guilt for Jesus's death. Another blue and white charger, from 1718, depicts the half-length figure of Moses supporting two arched tablets inscribed with the Ten Commandments.