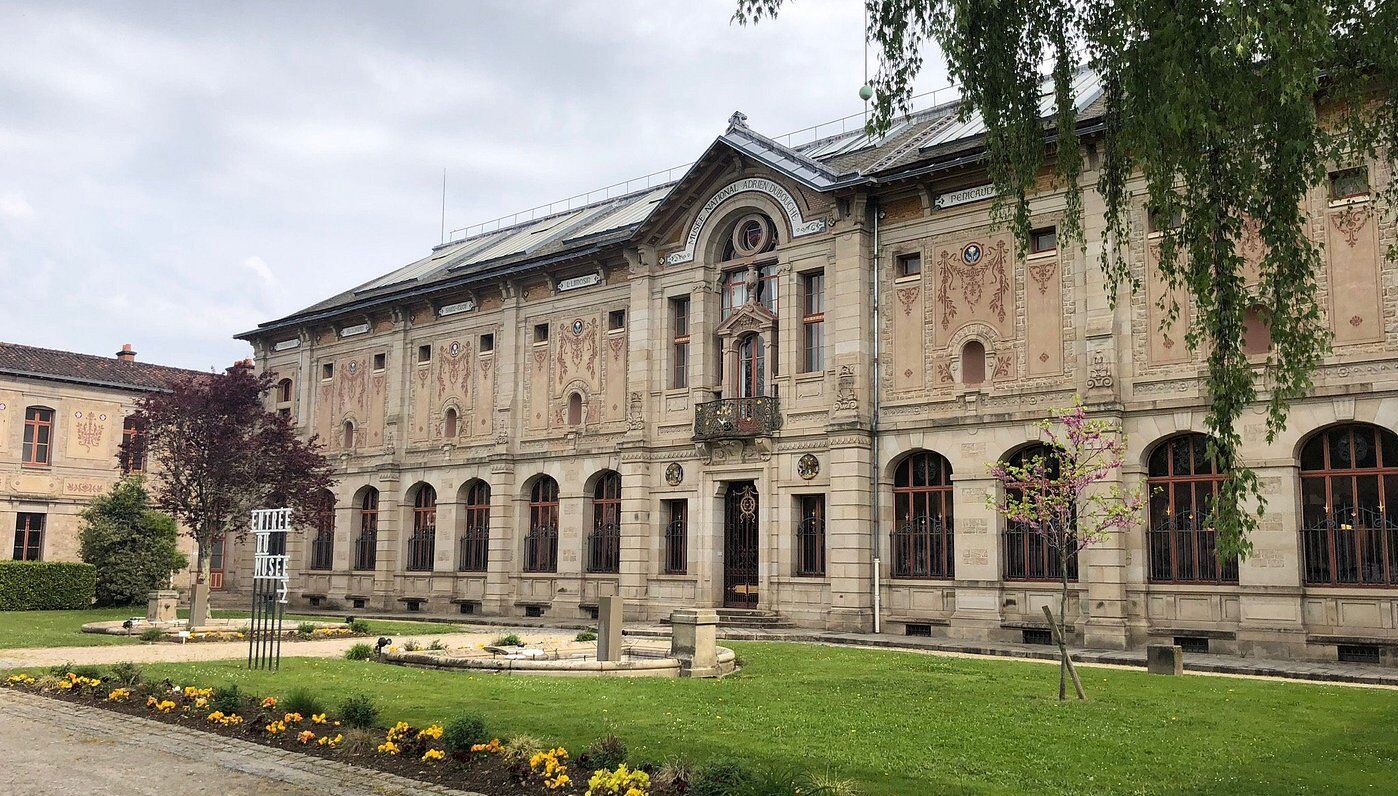 The Musée national Adrien-Dubouché is located in Limoges, France, and contains the largest public collection of Limoges porcelain in the world. Founded in 1845 by Tiburce Morisot, father of Impressionist painter Berthe Morisot, the first Limoges museum was initially housed in the premises of the prefecture of Haute-Vienne. The mission was to build a collection with paintings, sculptures and works of art collected by members of the Limousin Archaeological and Historical Society. Adrien Dubouché, son of a linen merchant, took over the voluntary management of the establishment in 1865 and expanded the collection with many donations from French and foreign ceramics factories. Under the direction of Dubouché, the museum moved to its current location to exhibit the collections and to accommodate a school of decorative arts.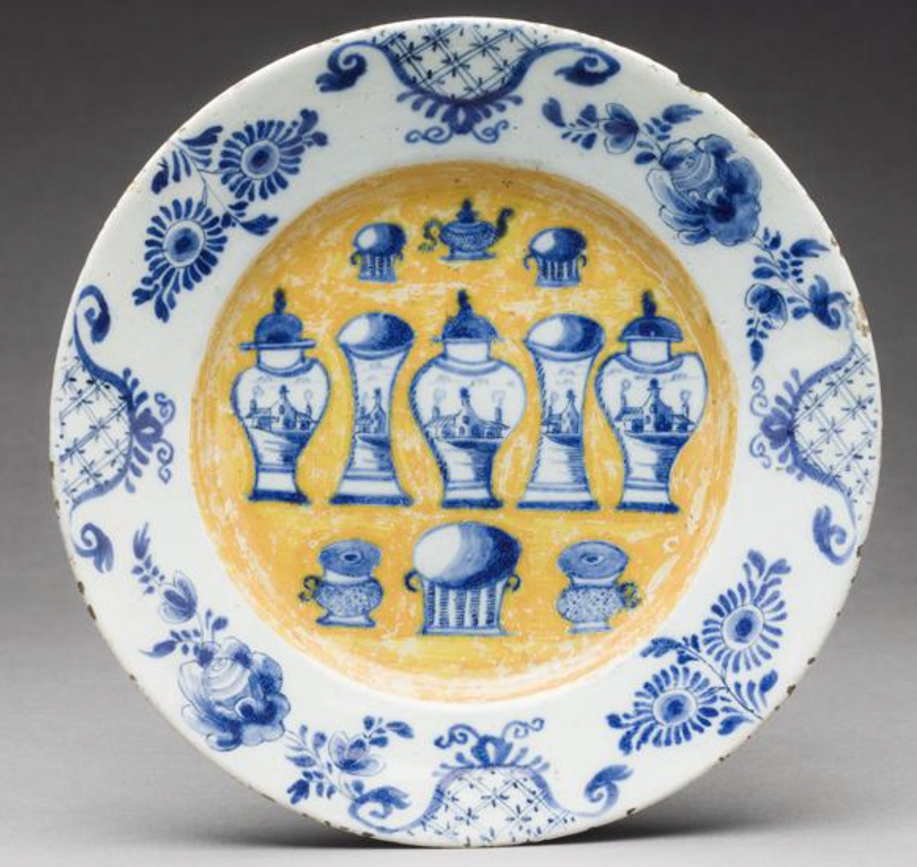 In 1875, Dubouché acquired the 587-piece ceramic collection of the late Albert Jacquemart, author of the book Les Merveilles de la Céramique, which he donated to the city of Limoges. On the eve of Dubouché's death in 1881, the museum and the school were nationalized. Since then, the museum was renamed the Musée national Adrien-Dubouché.
The museum houses the second richest collection of ceramics in France. Together with the Musée national de Sèvres it forms the Cité de la céramique Sèvres & Limoges. The museum preserves nearly 18,000 ceramics and glass from various periods, from Antiquity to the present day and from various civilizations: ceramics from Europe, Chinese porcelains, Islamic earthenware, stoneware pieces, and European porcelain from the seventeenth century to the present day. The collection also includes several seventeenth and eighteenth-century Delftware objects, from a beautiful floral plaque to figural salt cellars and many other tablewares such as teapots and ewers. A yellow so-called sample plate and a flower holder in the shape of a triumphal arch are absolute eye-catchers.