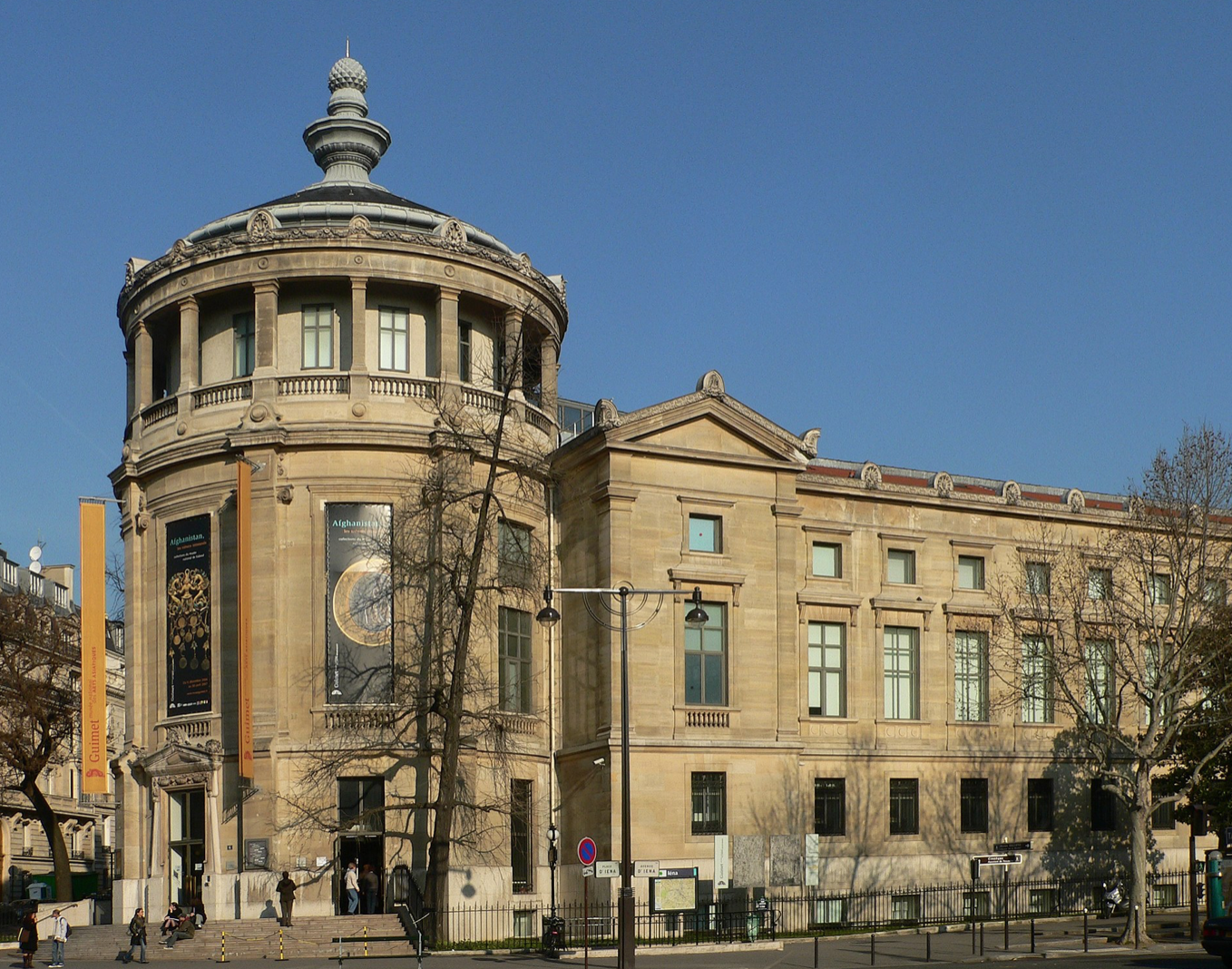 The Musée national des Arts asiatiques-Guimet (Musée Guimet) is located in Paris and has one of the largest collections of Asian Art.
The museum was founded by Émile Étienne Guimet (1836-1918), an industrialist and scholar from Lyon. Guimet was devoted to travel, and visited Egypt and Greece. In 1876, he was commissioned by the minister of public instruction to study the religions of the Far East. Guimet built an impressive collection of exotic art from his travels, which he exhibited in Lyon in 1879.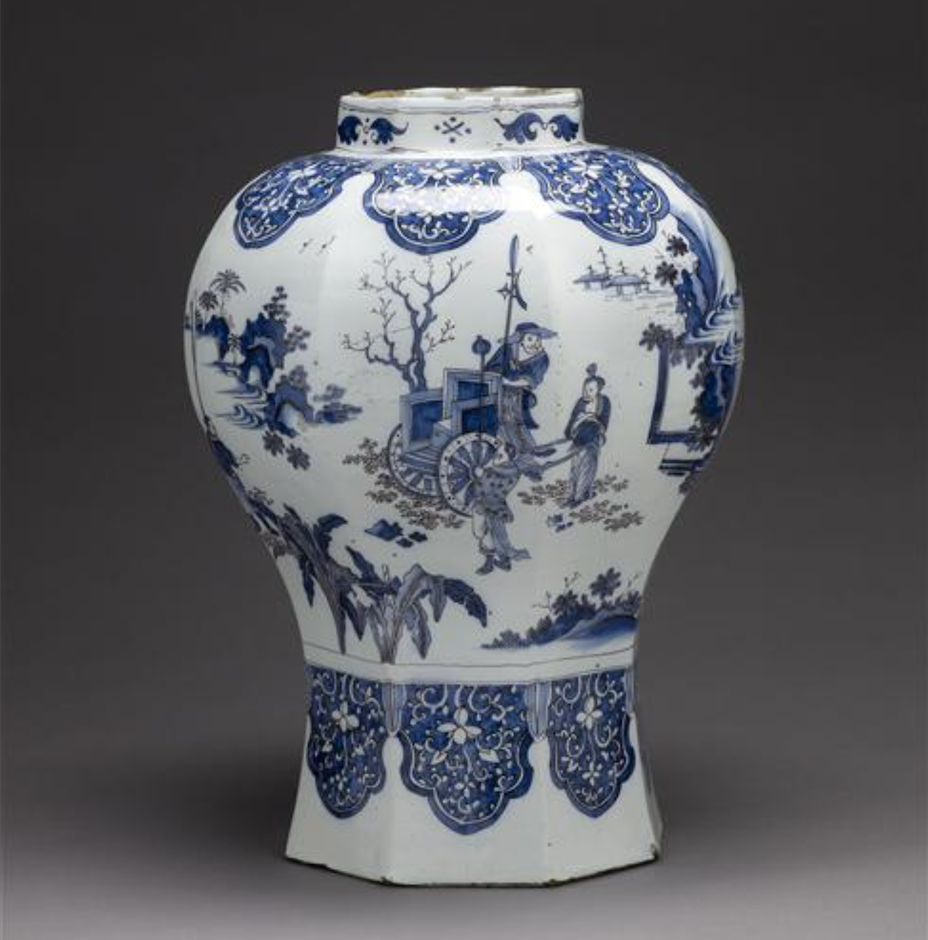 Around this time, Guimet focused his collection on Asian artifacts and moved his art to the museum he had built in Paris, which opened in 1889. In 1927, the museum became affiliated with the Direction des Musées de France, and the collection grew once again. Thanks to several private legacies, it has the largest collection of Asian art outside Asia. The Musée Guimet also manages the nearby Panthéon Bouddhique and the Musée d'Ennery, also dedicated to Asian Art. However, while the collection in the museum is arranged geographically and presents a history of Asian art to the public, the Panthéon Bouddique approaches the original plan of Guimet, which presented iconographically interesting objects, and aimed to increase knowledge of Eastern religions.
The museum comprises several departments, such as arts, bronzes, arms, objects of daily life, painting and also ceramics. Although the museum now covers almost all of Asia, from the Buddhas of Afghanistan to the Zen monks of Japan, from Indian fabrics to Samurai armour, and from Khmer treasures to Chinese fine art, its collection also includes Dutch Delftware. The Delftware Chinoiserie style baluster-form vase from the end of the seventeenth century shows a continuous scene of figures in a landscape of pines and rock work, clearly inspired by transitional Chinese porcelain.