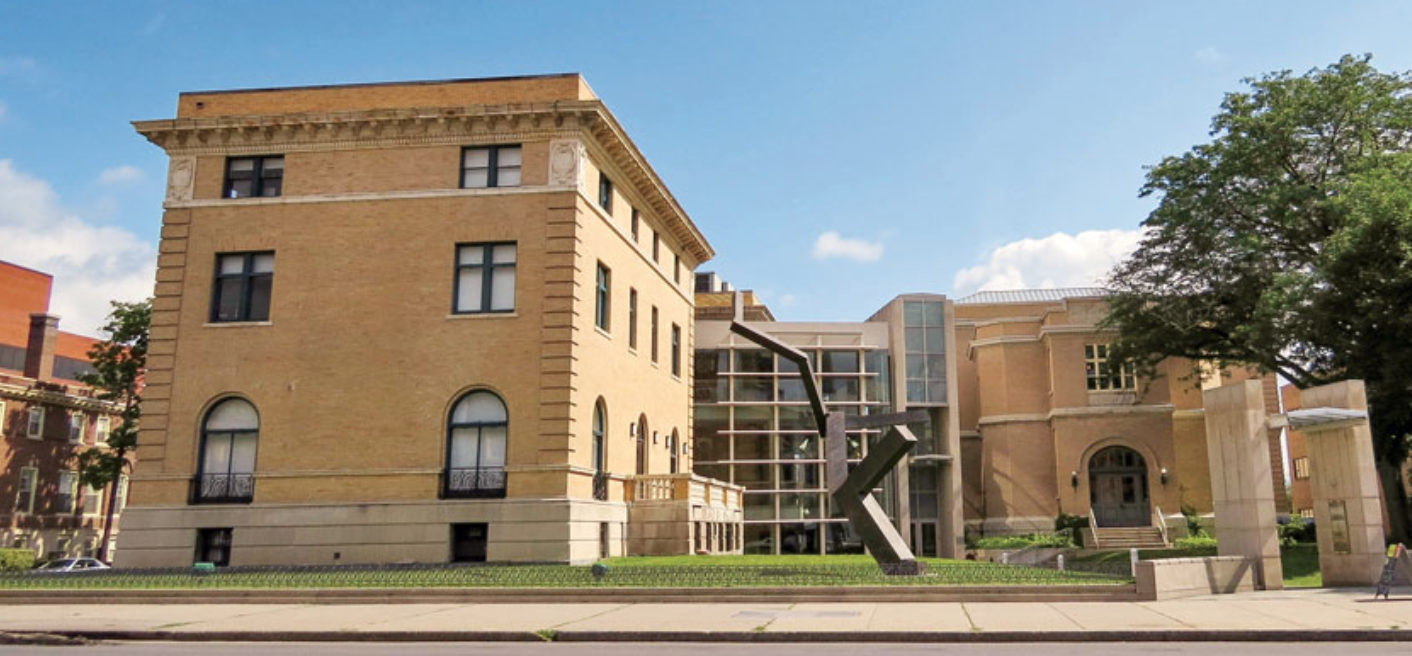 Founded in 1791, the Albany Institute of History & Art is one of the oldest museums in the United States. 
As a Dutch colony in the early seventeenth century, Albany has maintained connections with a Dutch cultural identity. The city of Albany traces its roots to the voyage of English explorer Henry Hudson sponsored by the Dutch East India Company in 1609. Seeking a water route to China by sailing westward, Hudson instead sailed up the river that now bears his name to the interior of New York State. Five years later, the New Netherland Company established Fort Nassau on the island that now houses the Port of Albany but within a few years, this fort was washed away. In 1621, the Dutch West India Company was chartered and three years later, the company built Fort Orange, the trading settlement that would eventually grow into the city of Albany. This early date makes Albany the longest continually occupied European settlement in the eastern United States.
The roots of the Albany Institute of History & Art lay in The Society for the Promotion of Agriculture, Arts, and Manufactures, which was founded in New York City in Federal Hall. Supported by the New York State legislature, to which it served as an informational advisor, the society met to improve the state's economy through advances in agricultural methods and manufacturing technologies. In accordance with the condition that they meet where the legislature convened, the society moved to Albany in 1797, when it became the state capital. From 1998 to 2001, the Albany Institute raised $17 million to bring the museum galleries and facilities up to twenty-first-century standards with a renovation and expansion project that created the present museum.
The Albany Institute of History & Art holds one of the finest collections of art and historical objects documenting the life and culture of New York's Upper Hudson Valley from the late seventeenth century to the present. Many of the objects in the museum's collections were made in the Albany area or New York State and document the region's skilled craftspeople, businesses, and industrial operations. Other objects in the collections originated in China, Japan, Egypt, the Netherlands, France, and elsewhere in the world. The Albany Institute has collected these items because of connections of ownership to families and commercial enterprises in the Upper Hudson Valley. The museum houses more than 35,000 objects, such as paintings, sculpture, furniture, silver, historical artifacts, and ceramics.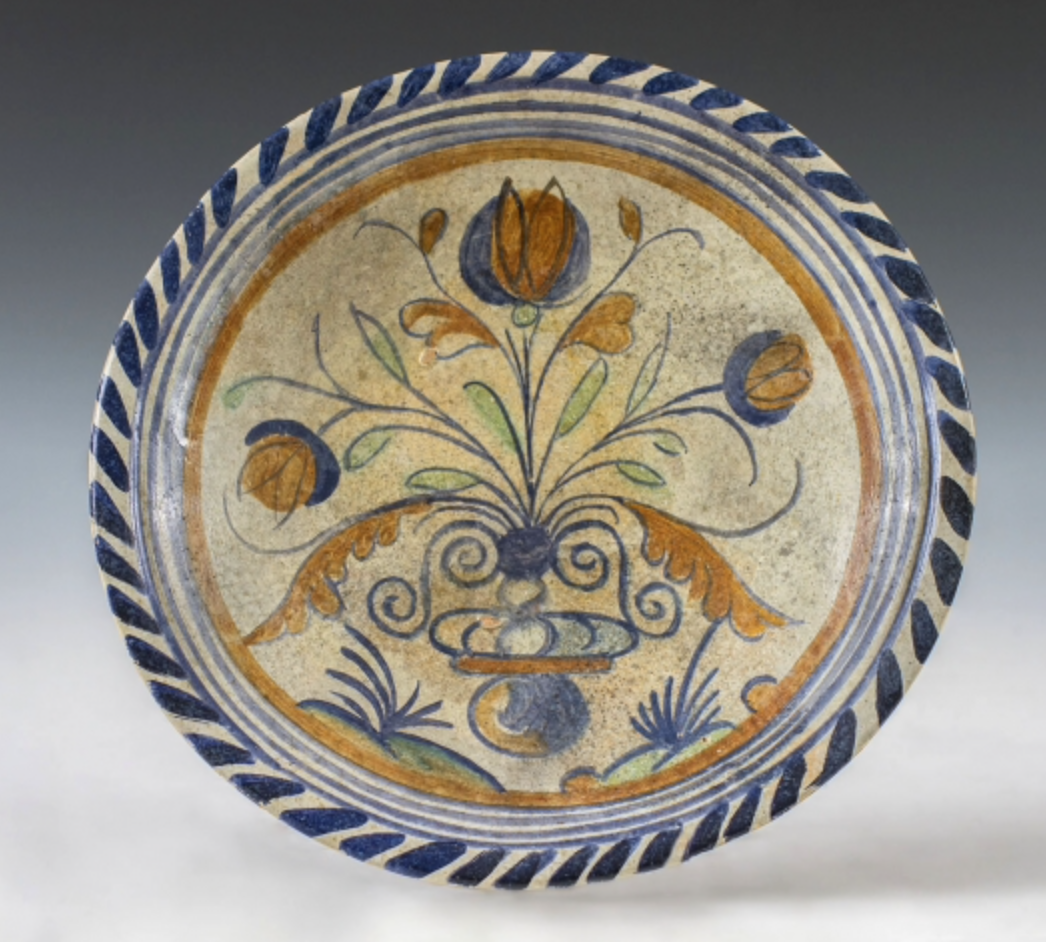 Dutch Delftware is represented in the ceramics collection. The collection holds several seventeenth and eighteenth-century tiles, ranging from blue and white tiles with animals, soldiers, and biblical representations to manganese biblical tiles and polychrome tiles with the depiction of tulips. The collection houses several majolica dishes from circa 1625. Further there is a delicately painted polychrome plaque with a basket filled with a floral bouquet from the second half of the eighteenth century.