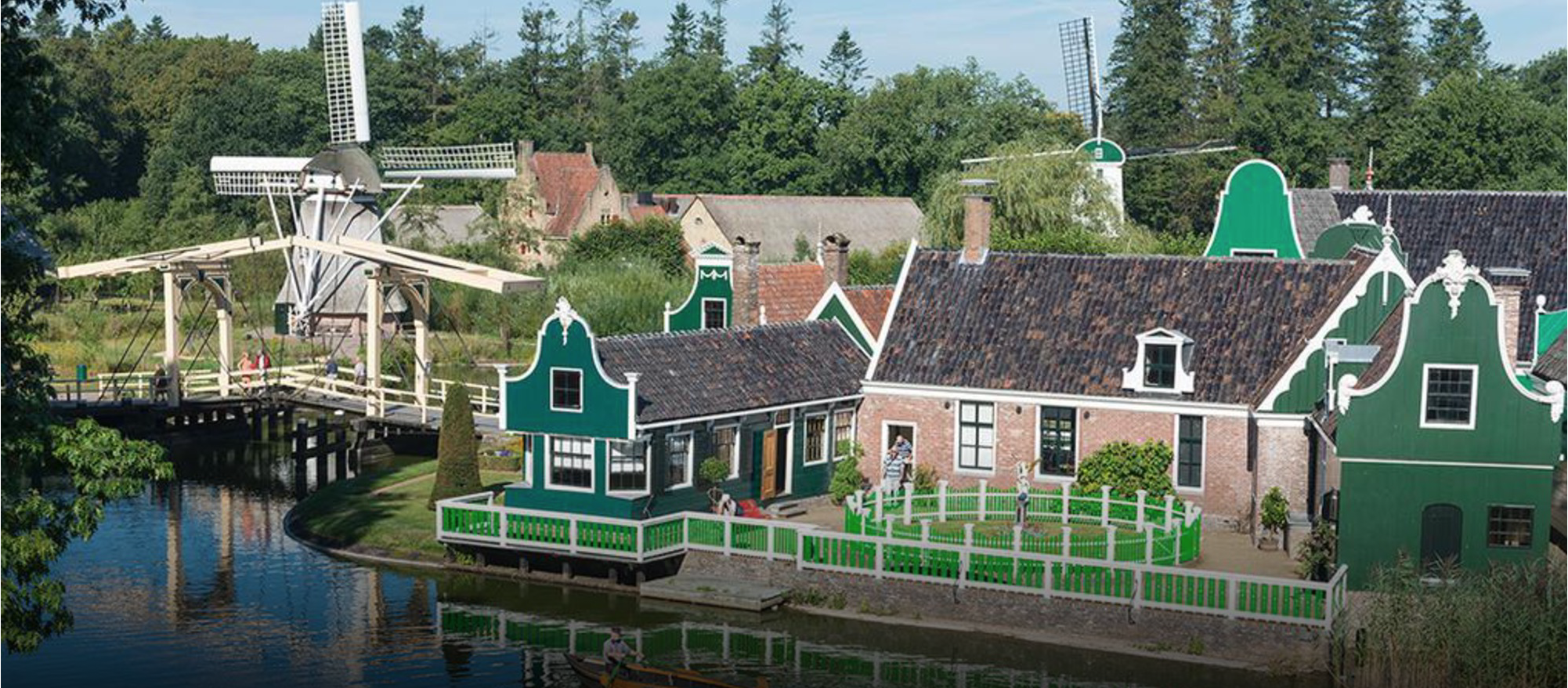 The Holland Open Air Museum is located in the town of Arnhem. This museum focuses on everyday objects and culture from the lives of ordinary people. Antique houses, farms and factories from different parts of the Netherlands are spread throughout the museum grounds, inviting visitors to explore the unique culture of each.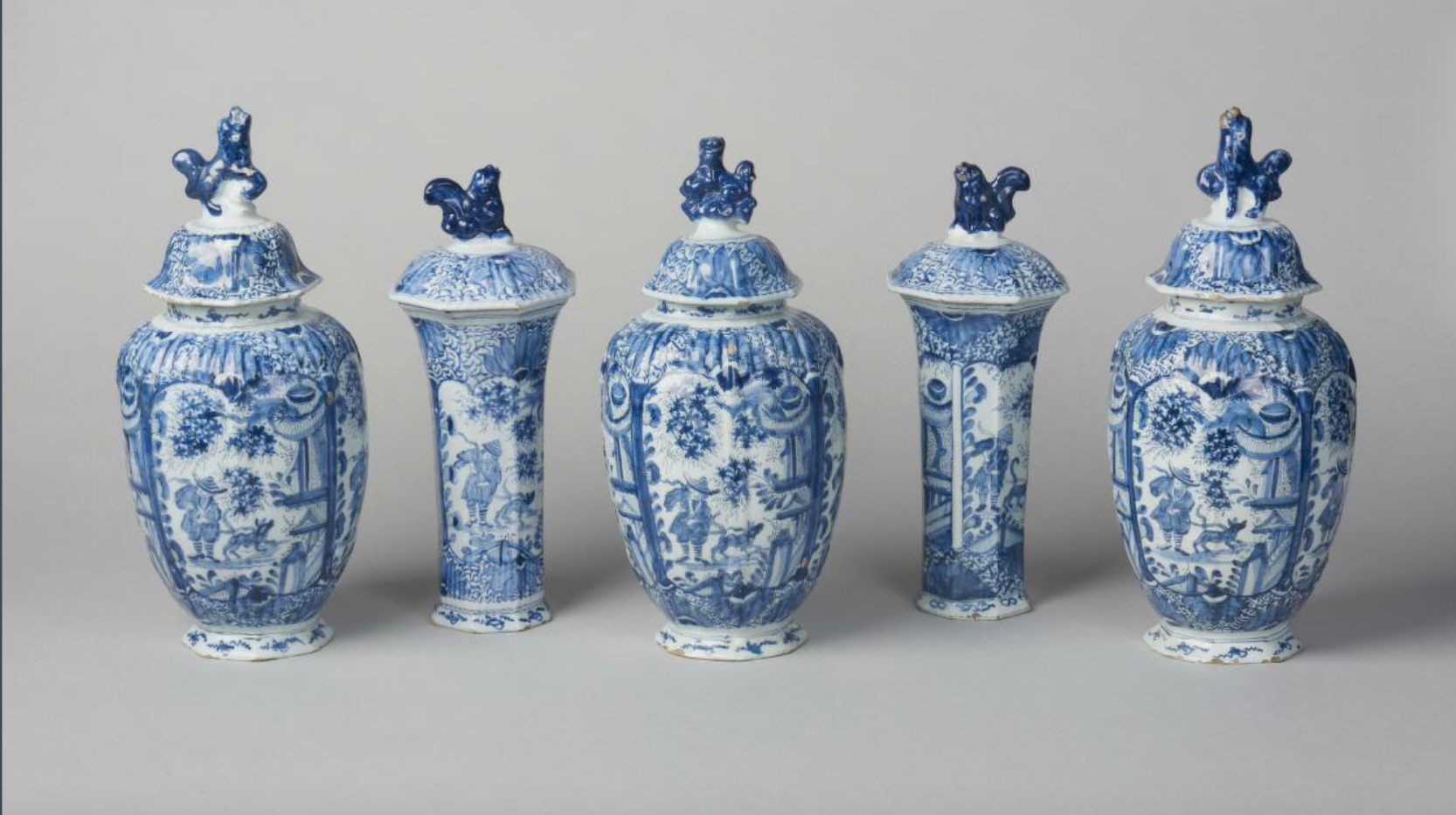 The idea for the Open Air Museum was conceived by Frederic Adolph Hoefer in 1912 after he had visited several similar museums in Scandinavia. At the same time, the rise of industrialization and urbanization caused regional differences to disappear. Since traditions and craftsmanship were threatened to vanish, historical buildings were moved to the museum. In 1918 the museum opened to the public, comprised of six buildings that were relocated from across the country.
Today there are about forty historical buildings from various places and historical periods. An indoor museum was opened in 2000 in collaboration with the Rijksmuseum in Amsterdam. The permanent collection chronicles the history of the Netherlands with a key focus on daily life.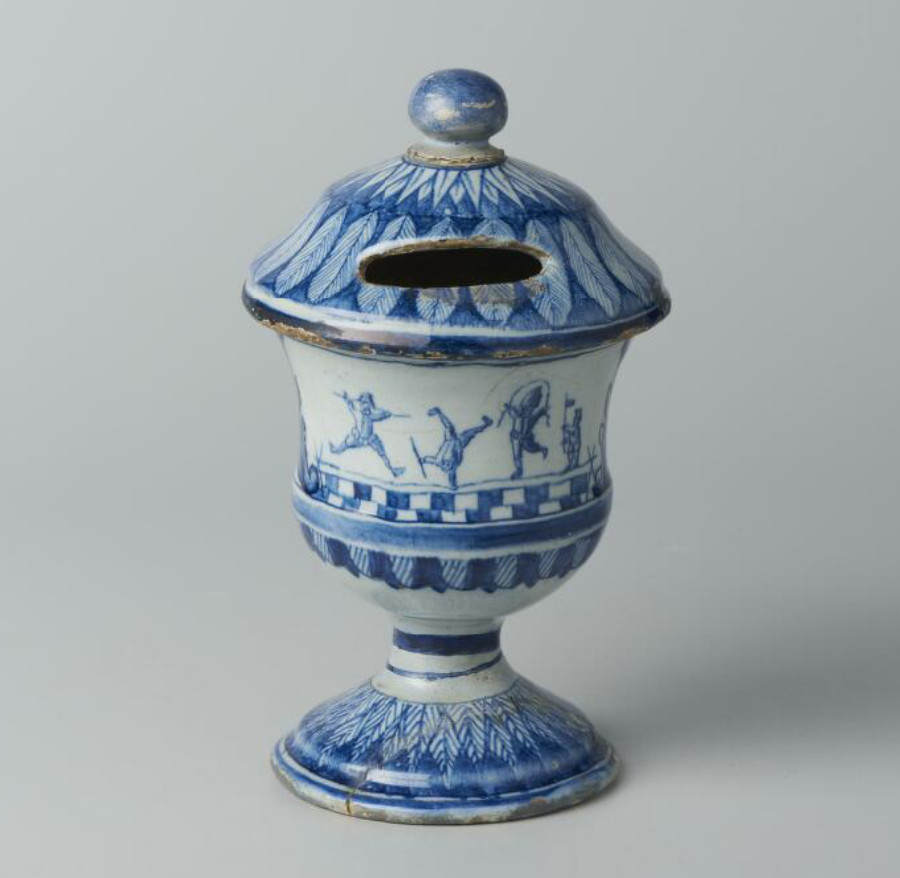 The collection of the Dutch Open Air Museum contains approximately 153,000 objects, including farm wagons, home textiles, regional costumes and toys. The museum also houses several Delftware objects. The collection mostly comprises utensils, such as many blue and white and polychrome plates. But also a rare coffee pot, tureens, butter tubs and several teapots, of which two red stoneware examples are included. Also included are decorative household objects, for example several garniture sets, tobacco and apothecary jars and vases. One of the highlights of the collection is an inkstand with two inkwells and sand spreader from 1782. Further there is an interesting blue and white complete tobacco box consisting of the box, cover and tamper, a jolly figural cistern and a money bank.