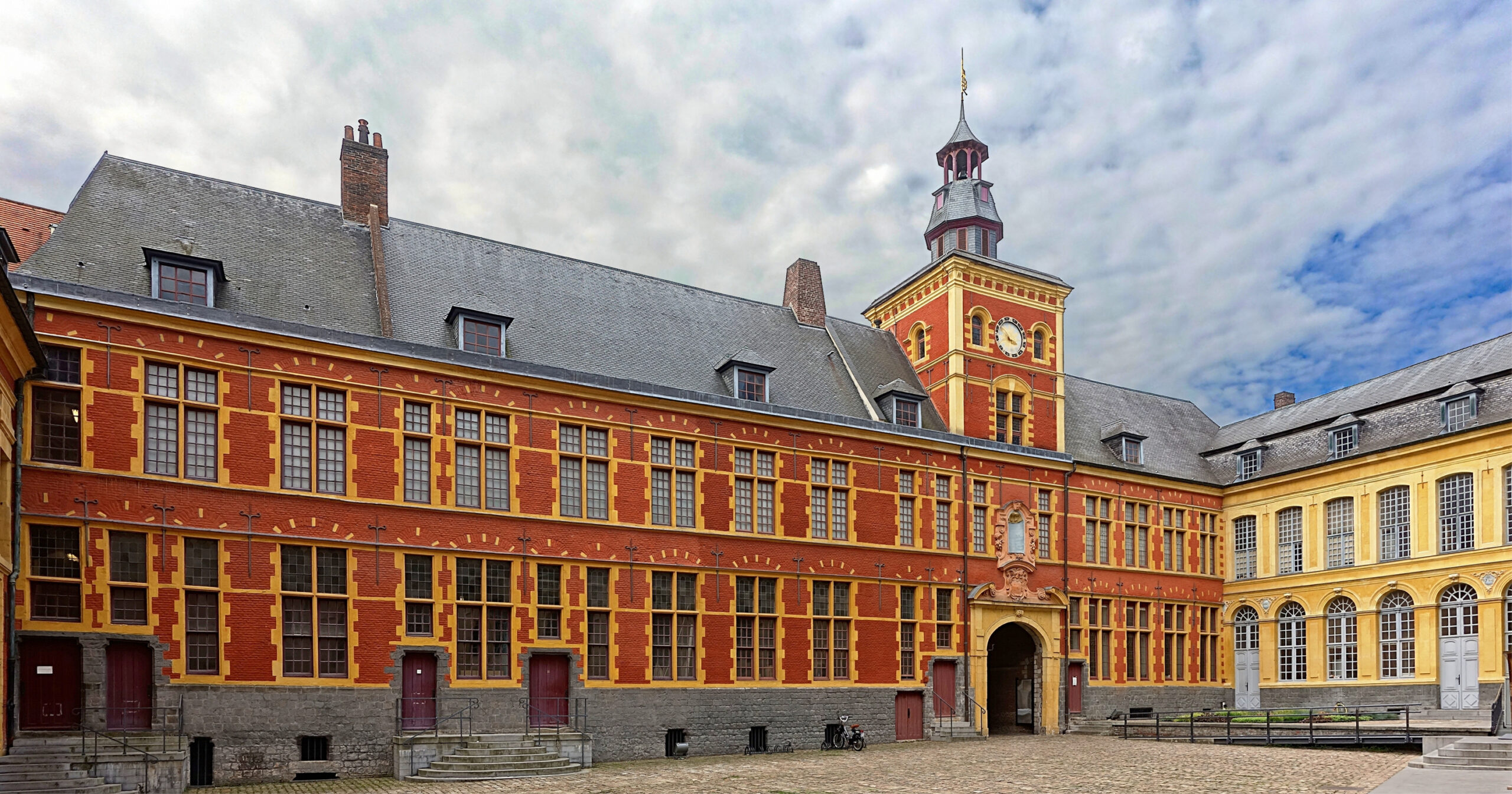 The Hospice Comtesse is located in the historic heart of Lille. Founded in 1237 by Countess Jeanne of Flanders, the former Notre-Dame hospital welcomed the sick and pilgrims. The institution was created when a large number of hospital asylums were founded during the twelfth and thirteenth centuries. Today, these walls now house the city's art and history museum.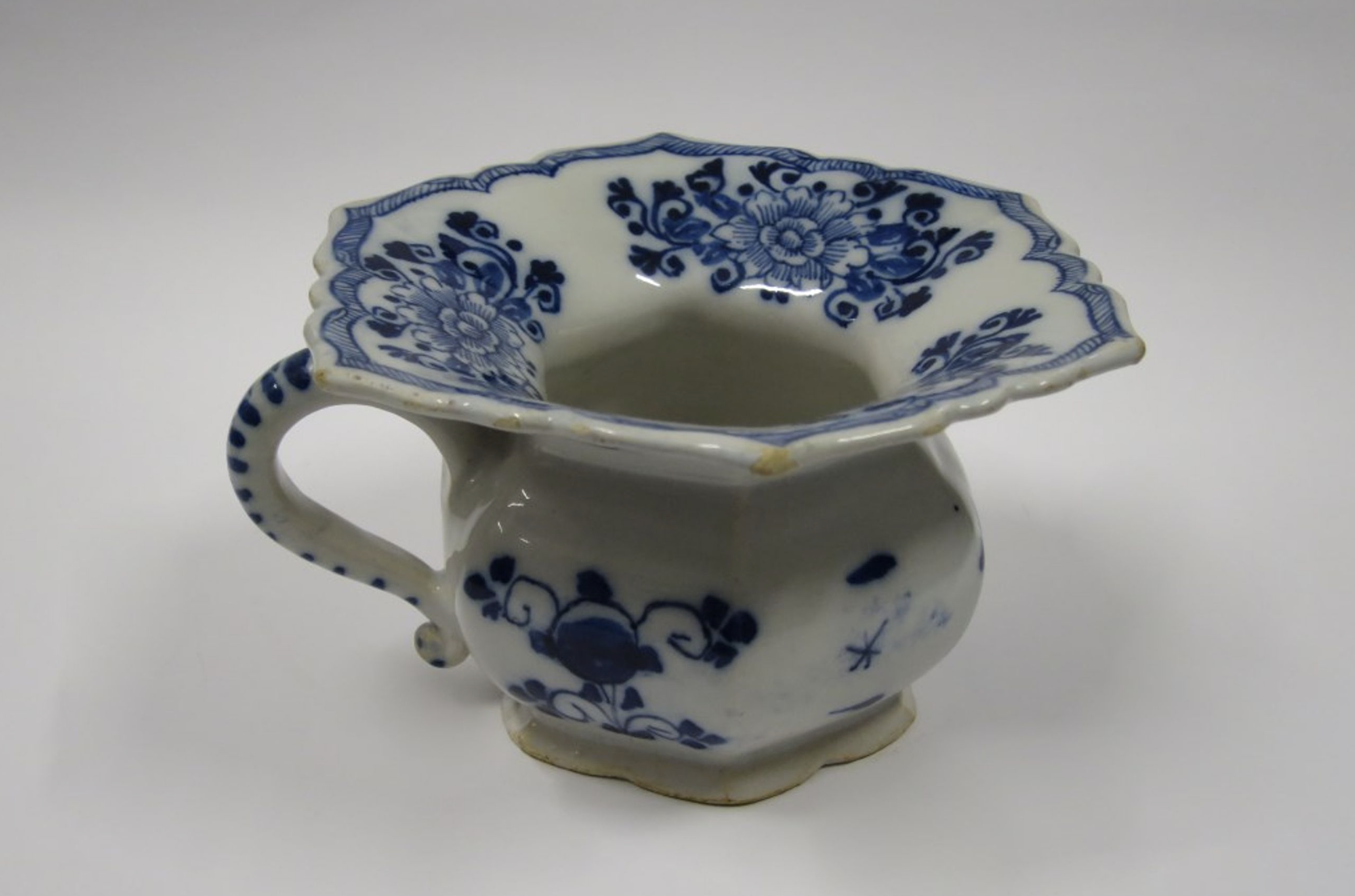 After the French Revolution, the buildings of the Hospice Comtesse were used to house orphans such as "Les Bleuets" and elderly invalid, "Les Vieux-Hommes." It was in 1940 that the hospital and assistance vocation of the Hospice Comtesse came to an end. By 1923, the buildings of the Hospice Comtesse were classified as Historic Monuments, and a museum of regional history and ethnography was created in the 1950s by the municipality. 
The city of Lille was once home to important trade corporations, and several museum objects pay tribute to this merchant history, such as traditional banners and the painting La Procession de Lille by François Watteau. The works of Watteau, as well as his father, Louis Watteau, are precious testimonies of the city and of the life in Lille under the Ancien Régime.
The museum also houses a wide variety of art in addition to their beautiful, well known paintings. Textiles, such as religious clothing can be found in the museum as well as old musical instruments, for example the violin, guitar and mandolin.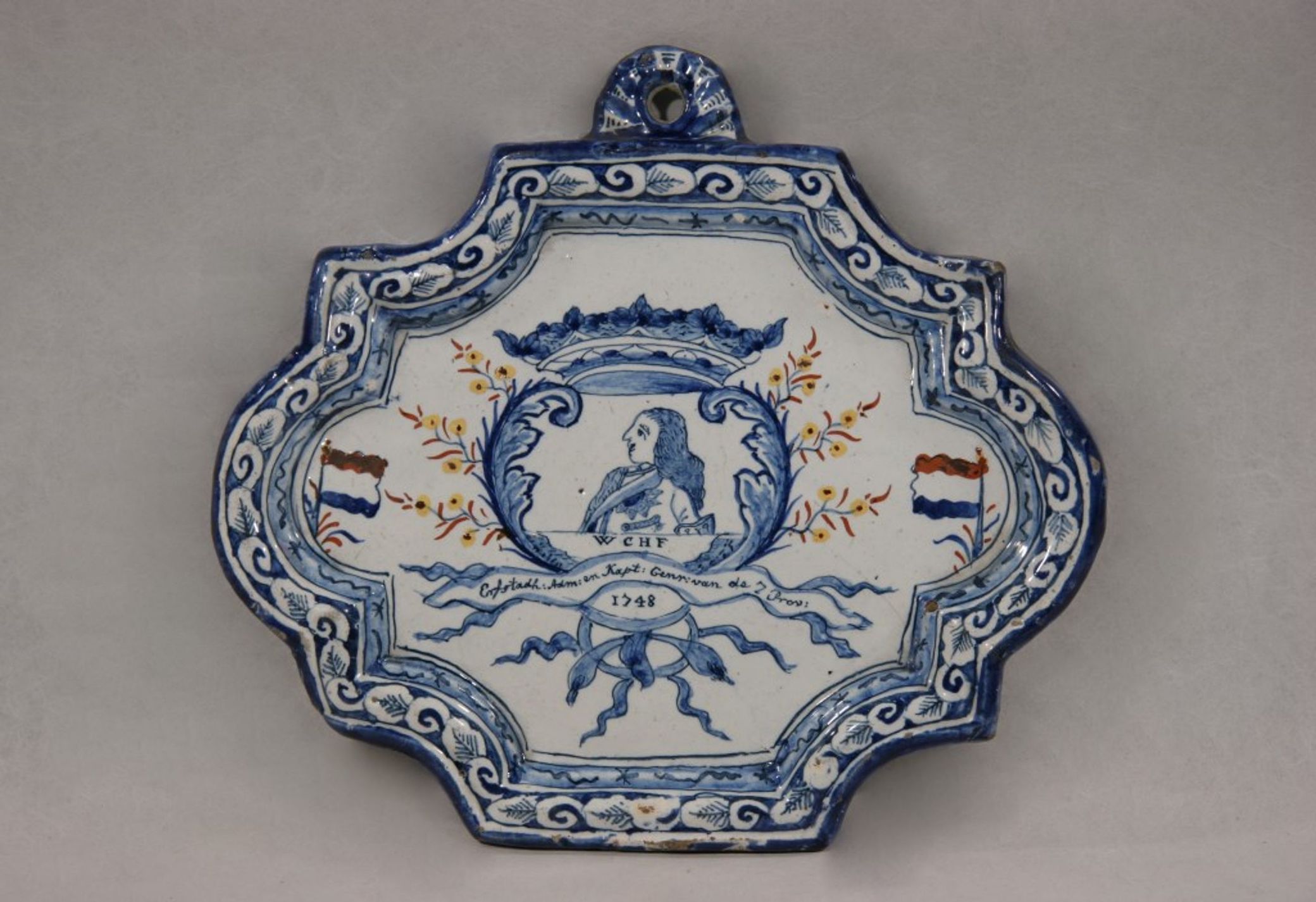 The ceramic collection covers a period from the thirteenth to the twentieth century. The oldest pieces come from archaeological digs in the region. The collection is made up of glazed earthenware pieces, utilitarian and decorative, beautiful earthenware from different production centers, religious-themed ceramics and earthenware tiles from houses in Old Lille. Delftware forms a small part of this collection. One example is a plaque from 1748 and a cuspidor from the eighteenth century.