The Musée Benoît-De-Puydt is located in the charming Northern French city of Bailleul. The museum was founded in 1859, when a wealthy collector Benoît De Puydt left his collection to Bailleul, his native town.
De Puydt was born in 1798 in Bailleul. He was a wealthy man, partly because his father was a rentier. As a notary and later also a rentier, he could afford to purchase fine art and objects and became a passionate art connoisseur and collector. With no family of his own, De Puydt focused on his collection with heart and soul. De Puydt's collection included European works of art, as well as porcelain from the Far East. Because of his classical and literary education, he had a wide interest in furniture, sculpture, painting, ceramics and decorative art.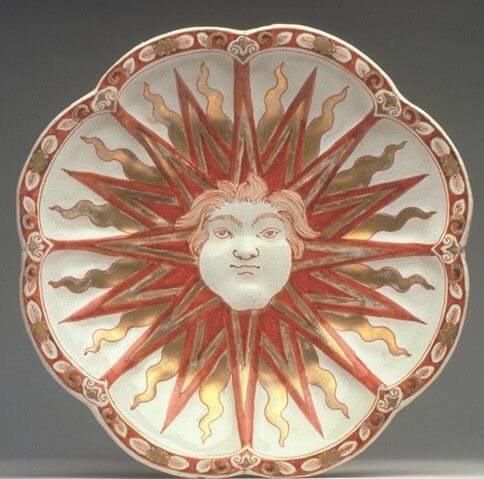 De Puydt bequeathed his collection to Bailleul, and in June 1859 the first inventory of the collection was made. In 1861, a drawing academy and the museum was opened. Over the years the collection expanded with donations by artists and art enthusiasts. These gifts have continued the legacy of De Puydt, in keeping with the style of the collector's home, thus preserving the particular charm of this museum. However, a portion of the collection has also been lost. During World War I, many objects were transferred to Normandy, and the remainder was never recovered. The War also destroyed ninety percent of the city, including the museum. A new museum was designed in 1930 and opened in 1934.
The museum contains paintings from the Flemish, French, Dutch and Bailleul schools. It also boasts a collection of sculptures, especially sixteenth century Flemish statues, furniture, lace objects and gold- and silverware. Further, the museum has a large collection of Italian Maiolica, Chinese and Japanese porcelain and faience from Lille, Bailleul and Delft.
The Delft collection comprises both seventeenth and eighteenth-century objects, from vases, chargers and plates to plaques with chinoiserie, biblical, floral or genre scenes. The collection also houses two trompe l'oeil birdcage plaques, decorative Delft tableware, such as trompe l'oeil tureens, and polychrome figures of animals. An extraordinary object in the collection is an early eighteenth century red and gilded plate, with a face surrounded by sun rays in the center. It is marked for Adriaa[e]n van Rijsselberg[h] (1681-1735) who was a contracted painter at De Grieksche A (The Greek A) factory, and set up his own business after Van der Heul's death.