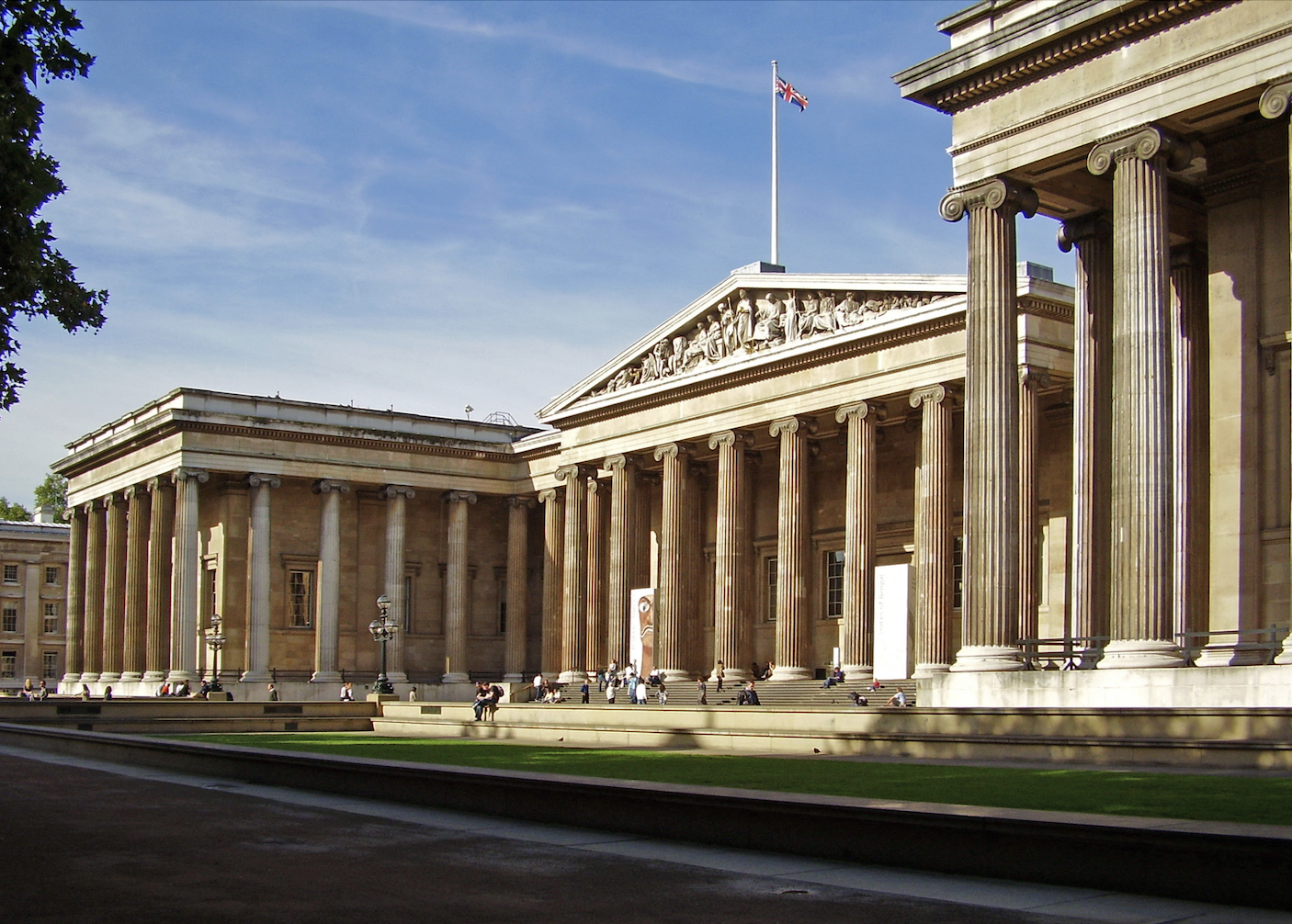 The British Museum in London opened its doors in 1759. The founding represents a milestone as it was the first national public museum in the world. Each year the museum welcomes over six million visitors from all over the world.
The collection was first housed in the Montagu House, which was a seventeenth century mansion built by P. Puget. By 1823, the collection had outgrown its original building and required a larger headquarters. Sir Robert Smirke designed a new neoclassical museum building, which remains in use today. In 1857, Smirke's brother, Sydney Smirke, designed the Reading Room. This room is inspired by the domed Pantheon in Rome. Karl Marx among many others came to visit this marvelous Reading Dome.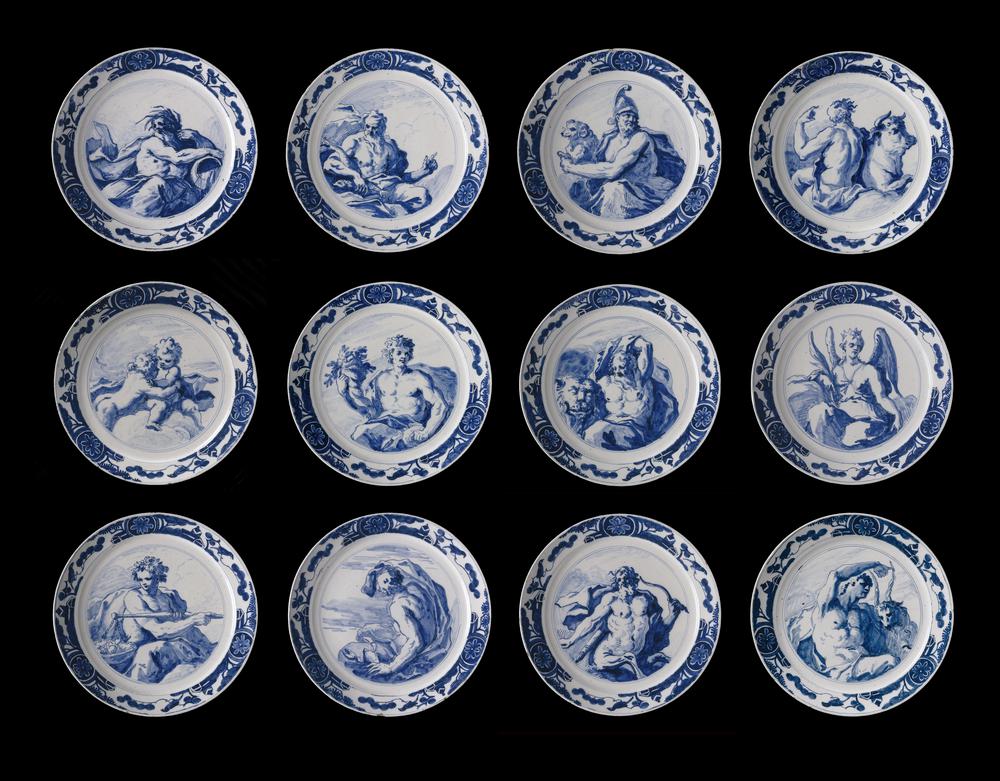 The British Museum is home is a treasure trove of special objects, from paintings, to books, and even mummies. The Rosetta Stone is one of the many highlights of the collection. The museum also has a special collection of Delftware that includes figures, vases, jugs and many plates including a special series painted by Sir James Thornhill, an English painter of decorative wall and ceiling paintings, portraits and scenes from history and mythology. His works include the inside of the dome of St Paul's Cathedral and the "Painted Hall" at the Royal Hospital, Greenwich. In 1711 he was in Delft and painted a series of twelve plates with the signs of the zodiac. These plates were made by De Grieksche A (The Greek A) factory under Johanna van der Heul, the widow of Pieter Adriaensz. Kocx.