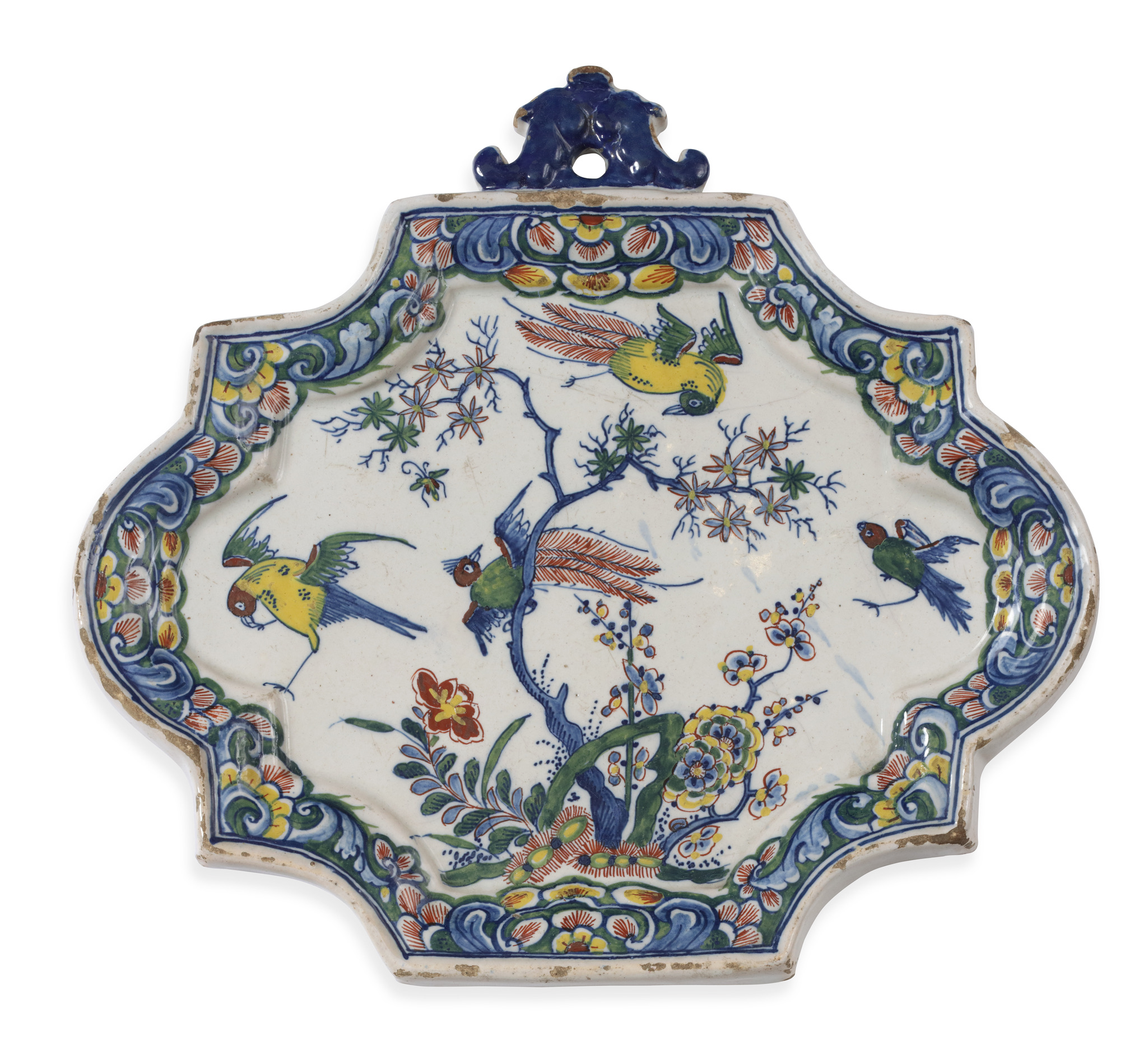 Every month we present you a special object from the Aronson Antiquairs' collection. This month, we would like to show you this polychrome plaque from circa 1735.
The sun is staring to shine and temperatures are rising, it is spring! Following their wintertime dormancy, all plants start growing again at this time of year. In reaction to the warming temperatures, birds migrate, and animals emerge from their hibernation or winter dormancy to start breeding and reproducing. In addition to the season, the terms "spring" and "springtime" also connote themes of rebirth, revitalization, regeneration, resurrection, and regrowth.
This plaque presented as our object of the month is perfect for spring!
Whereas the early flat, rectangular plaques were made of slabs of clay, by the eighteenth century, plaques with shaped borders in relief, representing the baroque and rococo stylistic idiom, began to be made in plaster molds. The shapes became more stylish, varied and creative.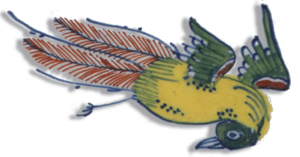 D2332. Polychrome Plaque
Delft, circa 1735
Painted in blue, green, iron-red and yellow with three exotic birds in flight and one perched on a flowering branch, the self-molded frame with a green-ground border decorated with blossoms and foliate scrolls within blue lines and at the top with a pair of leaf scrolls flanking the suspension hole.
Width: 24.8 cm (9.8 in.)
Price: € 5.500 (appr. US$ 5,000) [WEBSHOP]