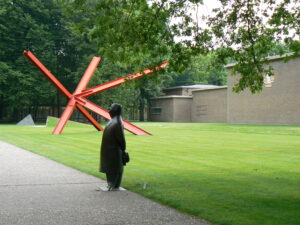 The Kröller-Müller Museum, nestled within the serene expanse of National Park De Hoge Veluwe in Otterlo, Gelderland, The Netherlands, is more than just a museum. It's a testament to the passion and vision of Helene Kröller-Müller. Opening its doors in 1938, the museum rapidly ascended to national prominence, offering a glimpse into the profound aesthetic sensibilities of one of Europe's pioneering female art collectors.
It was under the tutelage of art critic H.P. Bremmer that Helene Kröller-Müller's fervor for art was kindled. This newfound passion saw her amass a collection that spanned the spectrum from 17th-century masterpieces to avant-garde works of the late 19th and early 20th centuries. Notable among these are 91 paintings and 185 drawings by the celebrated Vincent van Gogh. Yet, her eclectic tastes didn't stop there; her collection boasted works from luminaries such as Mondrian, Picasso, and Seurat. In addition, she harbored a particular affection for ceramics, with Greek pieces and Delftware – especially white variants and intricately designed plates – being prominent features.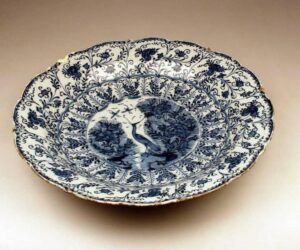 Understanding the magnitude and significance of their collection, Helene and her husband Anton Kröller embarked on the ambitious project of constructing a museum. They commissioned the esteemed Belgian architect, Henry van de Velde, to craft a building that would befit the grandeur of their collection. Despite their enthusiasm, financial constraints momentarily hindered their dream. But their passion was undeterred. In an effort to share the fruits of their labor with the art-loving community, they showcased their collection in an exhibition in The Hague. As the main museum building was still a work in progress, a provisional home for the artworks was arranged in Otterlo. The vision for the van de Velde-designed museum building, however, was thwarted by the onset of the Second World War, adding a poignant chapter to its rich history.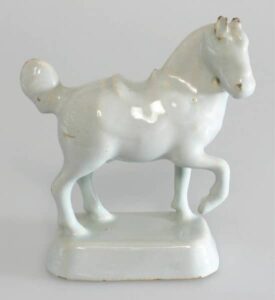 As the Kröller-Müller Museum continues its illustrious journey, we wish to extend our heartfelt congratulations and best wishes to Mr Benno Tempel in his new role as the director. We are confident that under his leadership, the museum will continue to inspire and captivate art enthusiasts.