Groot Constantia is a homestead and Wine Museum in Cape Town, South Africa that dates back to 1685. It was one of the first commercial wine farms in South Africa. Today, the house and museum chronicle the past to present including the legacy of slavery. There is a particular focus on the eighteenth to early nineteenth century period when affluent farmers tended the land. From 1778 to 1885, the Cloet family owned the farm.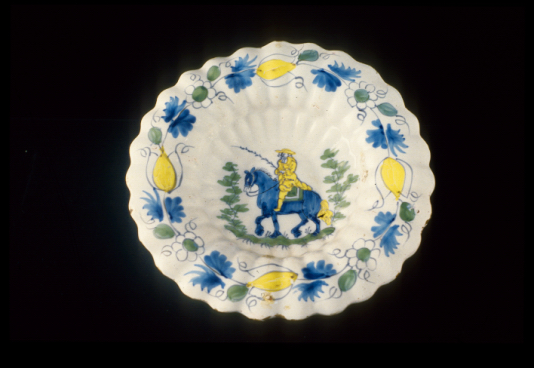 The wine museum shows the historical wine cellars and exhibits wine storage and drinking vessels from antiquity to the twentieth century. The Cloetes utilized the cellars below the house as a place to store high-quality wine bottles, vegetables, and fruit. Slaves and later house staff occupied the rooms with windows as places to live and work.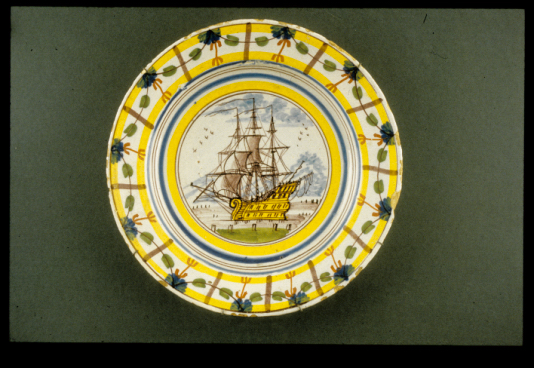 The homestead offers a glimpse into the life of an effective Cape farmer from the eighteenth to the late nineteenth century with its exhibition of furniture, paintings, textiles, pottery, brass, and copper ware. The homestead is made up of many rooms. After entering the entrance hall you quickly reach the study room, where men congregated to socialize and smoke pipes. The furniture is Neo-Classical or Louis XVI style, and the items in the room range in period from the early eighteenth century to the early nineteenth century. The room contains writing desks, writing furniture and Chinese and Delft-made earthenware. 
The homestead also exhibits Dutch heritage in the kitchen, where a typical Frisian tall clock is displayed. This clock was made during the eighteenth and nineteenth century in Friesland.