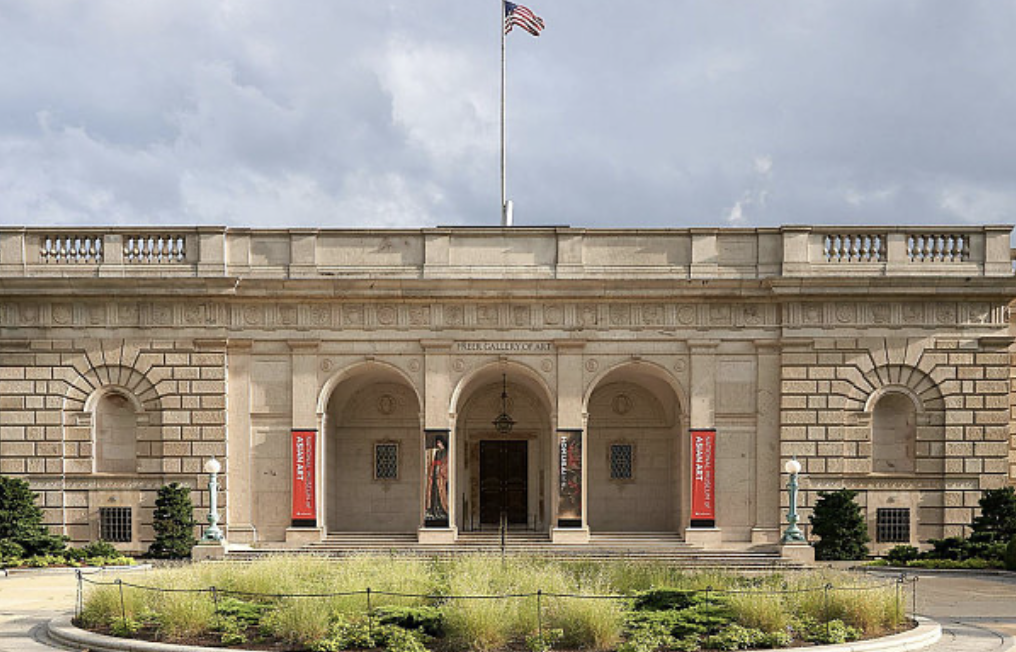 The Freer Gallery of Art is located in Washington DC. This museum is a part of the Smithsonian Institution together with the Arthur M. Sackler Gallery. 
The Gallery was founded by Charles Lang Freer, a railcar manufacturer and a self-taught art connoisseur. Freer had a large collection of Asian and American art, which he donated to the nation. He discussed this gift informally with President Theodore Roosevelt a year earlier. In addition to the art objects, the donation also included funding for a building, and for the study and acquisition of Eastern, Egyptian and Near Eastern visual arts.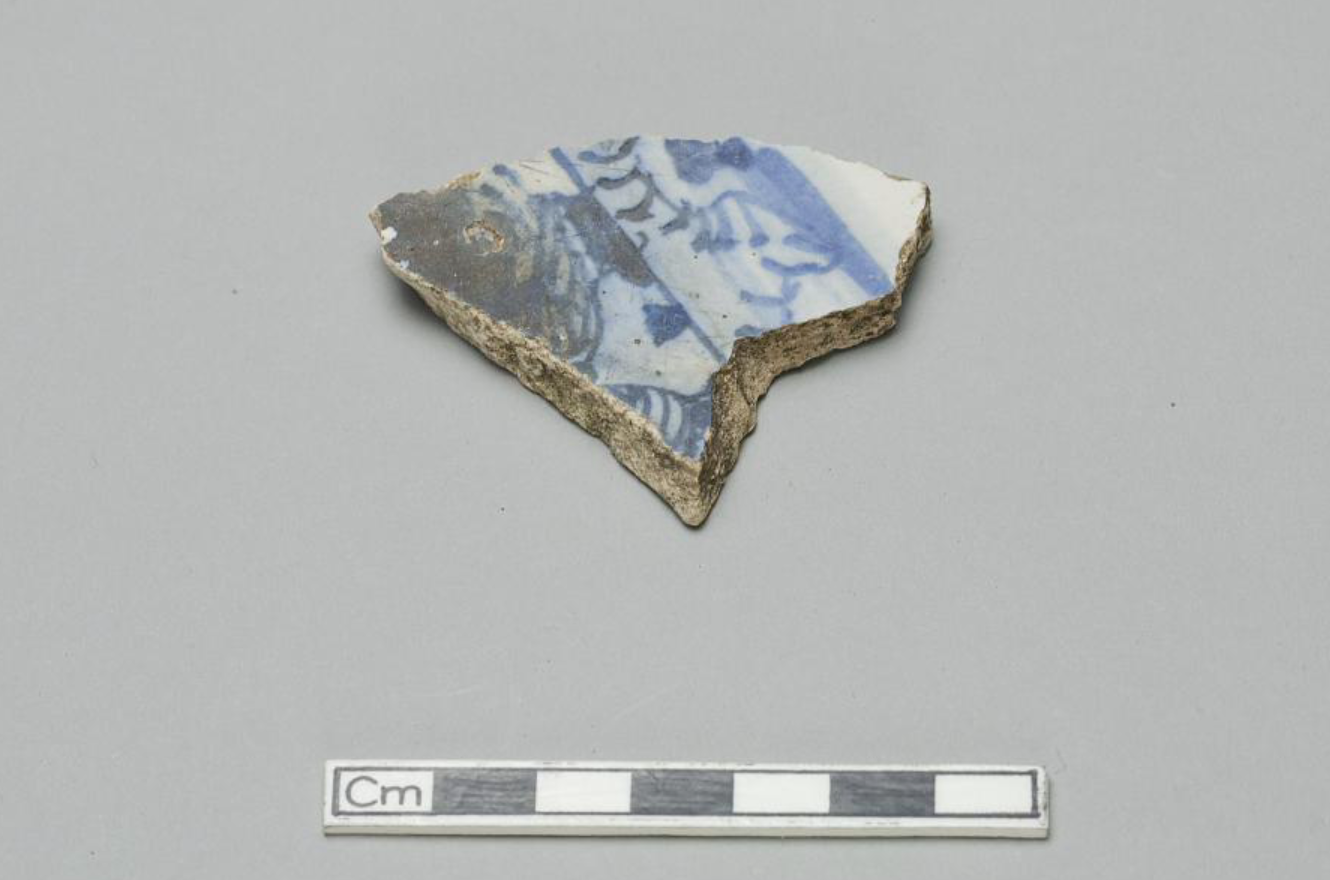 Freer imposed a number of conditions on his donation. He believed that the museum should be easily accessible to scientists at all times. Freer also stipulated in the bequest that he would exercise full curatorial control over the collection until his death. The Smithsonian was initially hesitant about the requirements, but Roosevelt's intervention allowed the project to go ahead. However, Freer died before the construction and establishment of the museum was completed.
In 1923, the Freer Gallery of Art was opened to the public. It was the first Smithsonian museum that was based on a bequest from a private collection.
Various objects are on display in the museum, including Chinese paintings and ceramics, Korean pottery, Japanese byōbu, Indian and Persian manuscripts, and Buddhist sculpture. The collection also features a number of Delft earthenware fragments, which show the history of Delftware.