Available from Sunday May 3rd.
We look forward to welcoming you back soon.
Contact info
Visit:
Nieuwe Spiegelstraat 45-b
Amsterdam
Mail:
P.O.Box 15556
1001 NB Amsterdam
The Netherlands
Phone & e-mail:
During our visits to the U.S. we
may also be reached on cell:
+1 (646) 415-2561
Phone: +31 20 623 3103
Fax: +31 20 638 3066
Email: mail@aronson.com
SCAN OUR DETAILS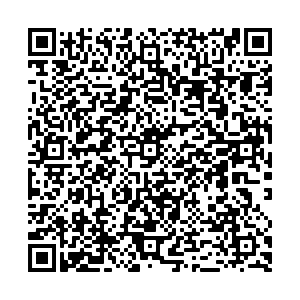 Scan simply on your phone!
By opening you camera app on your smartphone and 'scanning' this image, the phone will recognize the details in this image and ask you if you would like to store it in your address book. The information is contained in this image and copied to your phone.